Welcome back for week three of the Get Dressed Challenge. I am actually having a lot of fun with this but the Best part is that my friends are joining in, tagging me in their social media posts and sending me their photos.
Remember, the Get Dressed Challenge is low pressure. It's just a way for people to try to feel Better during this time and get a sense of routine back. It's also a way to avoid this: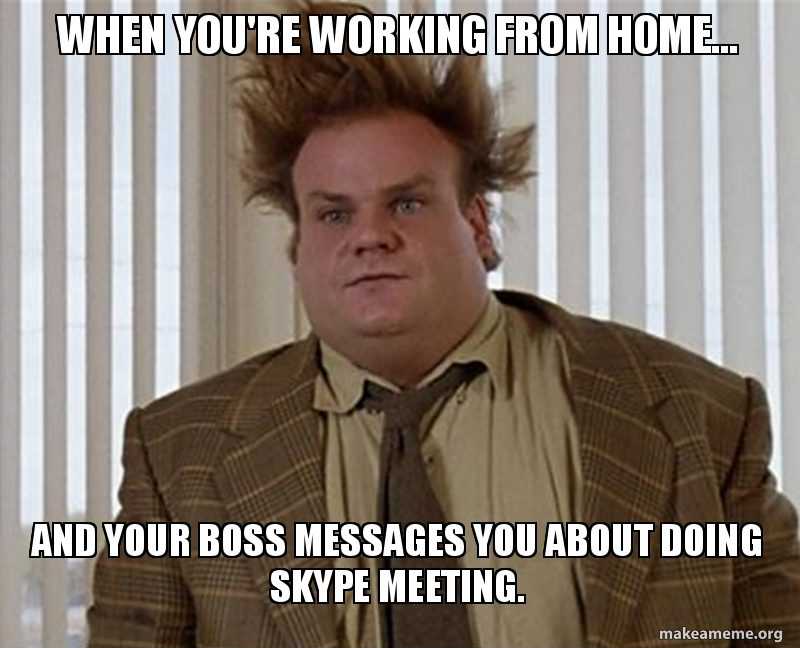 Let's get to the fashion this week.
I have been wearing a lot of jeans and
cargo
pants which are a
Good option
for working at home. They are easy and comfortable and provide a Good foundation for fun tops and accessories.
Speaking of accessories, I am loving my new camo bag from Stella & Dot. I cannot wait to use it. In addition
to this camo magazine tote, I paired an open black cardigan with a mixed media tank with my
favorite jeans
in stone washed.
***contains affiliate links
Monday was giving us April showers on and off so I grabbed this fun leopard sweater and paired it with a turquoise bamboo scarf and jeans.
This day I wanted total comfort. Cargo pants and a sweater, just easy. I paired it with my navy frog necklace that Running Daddy gave me just because it makes me happy.
This is the same sweater that I showed two weeks ago with a Lilly Pulitzer scarf.
Same sweater, just two different casual looks for being at home or any other casual occasion.
Ready for the Best part? So many people I know have been participating in the Get Dressed Challenge. Everyone tells me that just getting dressed makes them feel Better. Are you ready to see these beautiful women who got dressed this week?
Donna
Donna got dressed for Easter. She paired these wide leg pants with a classic white blouse for virtual Easter church service.
Kelley also got dressed for Easter and is ready to go for dinner at home with her boys.
Shannon
Shannon continues to slay her work at home game by getting dressed and is video call ready at a moments notice.
Rachel and her daughter
Rachel and her beautiful daughter got dressed this weekend and they are totally twinning. I love that the teens are part of the Get Dressed Challenge.
Rachel also looks totally pulled together with a classic black top and the Stella & Dot camo scarf I showed last week.
Jennifer got dressed this week and checked in on her office. She said it felt Good to put on real clothes.
The point of the Get Dressed Challenge is for women to feel
Good
during this scary time. I think they all achieved that goal.
If you want to be part of the Get Dressed Challenge, tag me on Facebook , Instagram or email me directly at goodbetterbestfood@gmail.com.
I'll see you back here later this week for Friday Favorites!