Whew, the weeks feel so long don't they? This week our Governor put us under "stay at home" orders until June 10. Yes, I said June and yes, I know it is the beginning of April. We are just trying to take it one day at a time here in the Good Better Best household and embrace that we are safe at home and not "stuck at home."
As I head into my birthday weekend (and mom's) and it is a big birthday, I am
linking up with 
Erika, Andrea, Narci
to share what brings me Joy. And yes, we can find Joy in every day. 
1) My Lottery Dream Home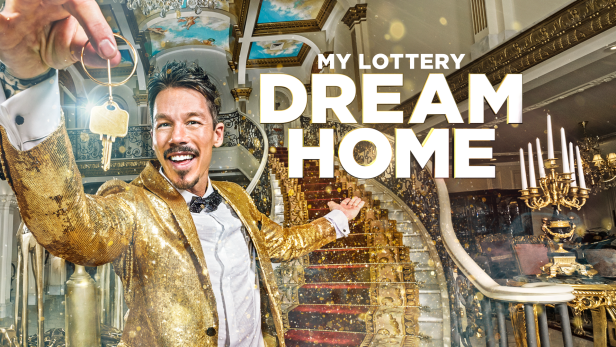 Hockey Guy found this gem of a show on HGTV.  We have watched it from time time, but have really gotten into it over the last few weeks. Some of the stories are really sweet, such as the lady in Las Vegas where all she wanted in her dream house was "stairs." There was also the guy who won money off of a scratcher while he was in the bathroom. Seriously, this show is a really Good escape. To quote Hockey Guy "this show is going to get us through the Corona virus quarantine." You need to check this show out.