Today I am linking up with
Erika
,
Narci
and
Andrea
for Friday favorites and sharing with you the things that I am finding
Joy
in this week.
1. Birthdays: My birthday was this week as was my mom's. Running Daddy loaded me up with Barre 3 classes and got me this super cute Barre 3 shirt.
Running Daddy picked me up the Trader Joe's gluten free mini cupcakes because he knows how much I like them. They are really moist and don't have any after taste like a lot of gluten free baked goods. Had to try both the vanilla and chocolate just to make sure....
2. Return of my favorite Bravo shows: This week Running Daddy and I were counting the days and hours until the return of Southern Charm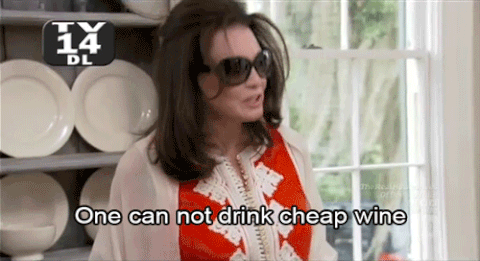 and Real Housewives of New York.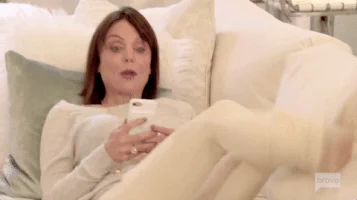 Running Daddy and I love our Bravo, especially Southern Charm.
3. Spring Nail Color: Spring is here and it's time to lighten up on our fingers and toes. I am wearing Bangle Jangle in this photo and I just love it.
Other great Essie options include: Lilacism and Ballet Slippers
4) Spring Pants: I am not sure why I stopped buying pants from Loft and Ann Taylor, but they do fit me so darn well.
This past week I picked up these cute pants from Loft and Ann Taylor.
Bi-Stretch Skinny pant in black Marisa, I took a size 6.
Grasaille ankle pants. I found similar ones in a persimmon and mariner blue color. Since the Kate style is a little curvy, I also took a size 6.
5.
All things pink:
Pink is my favorite color...period. While you can wear pink year round, I love this time of year because I can bust out my pink heavy wardrobe including lots of Lilly Pulitzer.
This weekend I picked up these earrings from my favorite little accessories store in my neighborhood. It's all about fringe earrings this season and I needed something a little different and fun.
Pink seemed to be everywhere this week. As I was meeting my sweet friend Miss K for coffee to talk work and life, I rounded the corner and saw this beautiful site:
So these are my favorites for this week. This weekend brings a lacrosse game, dinner for my birthday, Palm Sunday Mass, and then a beautiful tea in my friend's garden that I look forward to every year.
What did you love this week? Hearing from you all brings me such Joy!