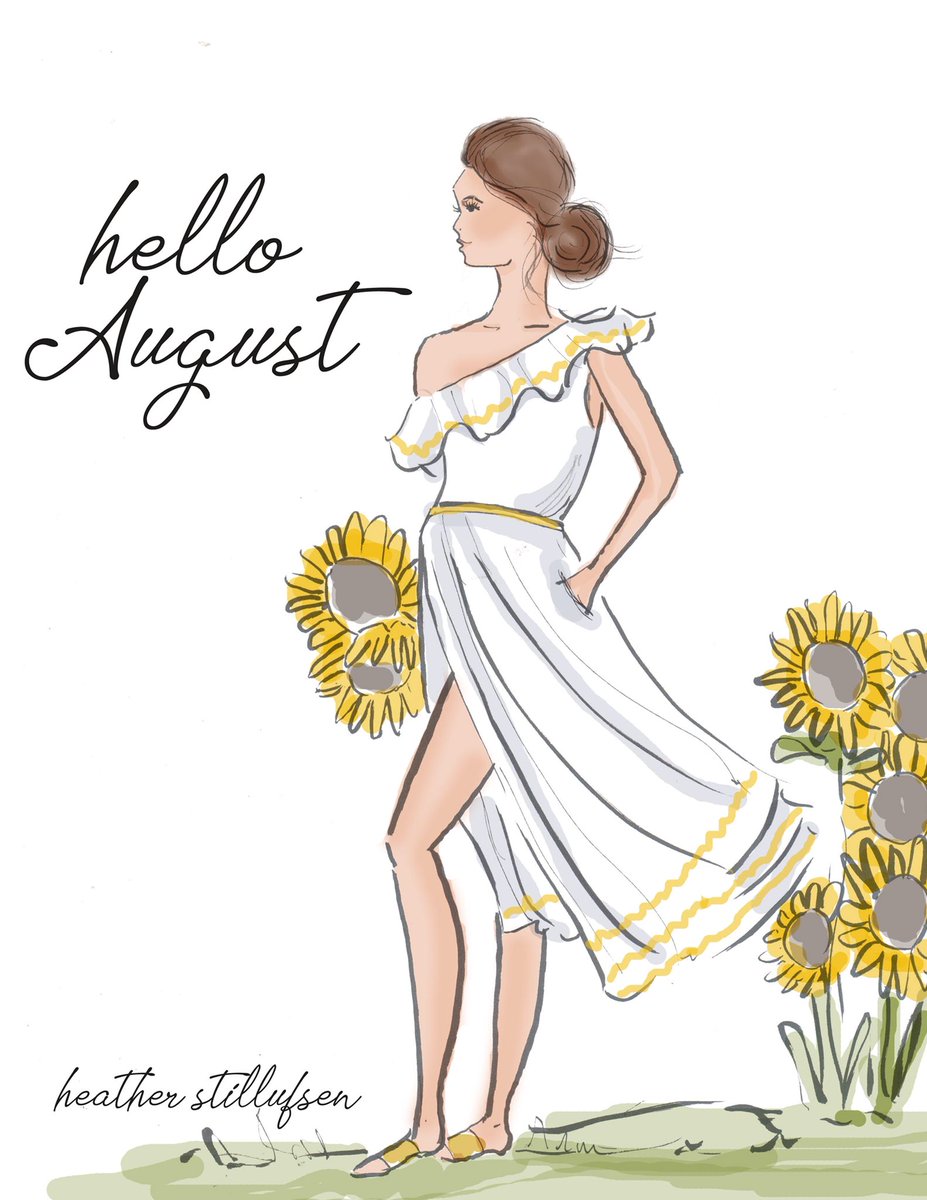 Oh August, a month with so much movement, activity and change. At times I thought you would never get here, but here you are. 
It's Friday and 
linking up with 
Erika

, 

Andrea, Narci to chat about the things that are bringing me Joy this week. 
1) Barre3
I am not going to lie to you, I am still struggling with my ankle injury eleven...yes eleven weeks after my injury. I am still in physical therapy and had a cortisone shot last week. Since I am climbing the walls...my doctor and my physical therapist/friend told me that I could go back to Barre3 with modifications this week. Honestly, I did pretty well and all things just felt Better being there. I was in no way at the level I was at pre-injury, but I just love the support and strength I feel after those classes. I hate to exercise which may come as a surprise to some of you. Barre3 is the only workouts I have stayed with over the years. Looking forward to keeping up with it.