Hello Friday it's good to see you! Back today to link up with 

Erika

, 

Narci

, and 

Andrea

 for Friday Favorites. Here's what I am finding Joy in this week.
1) New technology:
On Labor Day weekend, my laptop died. I am talking "blue screen of death" died. This lovely malfunction happened just as school was starting and just when I had some very fun posts planned.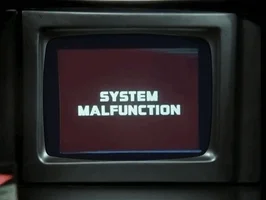 Don't worry, those fun posts are still coming because I did get a swanky new laptop. Since my old laptop was almost eight years old and one I never really loved in the first place, Running Daddy urged me just to bite the bullet and get a new one. So far so Good one this and I am so happy to be back up and running.
2