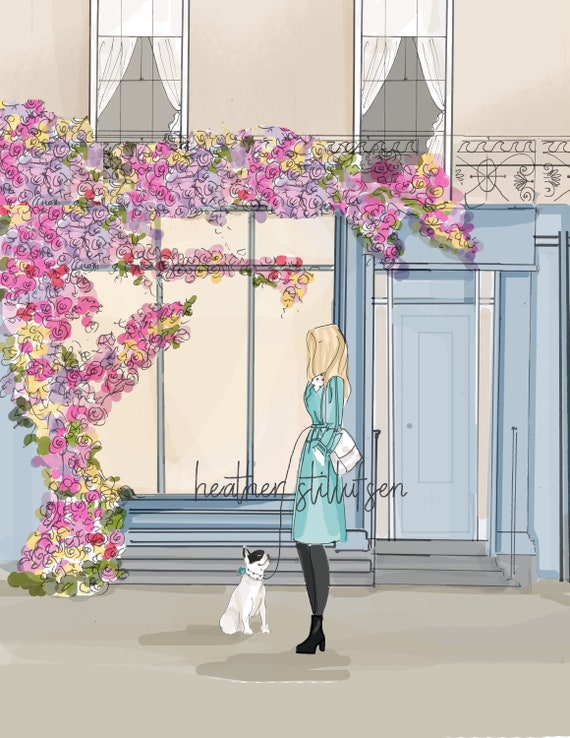 Happy Friday Besties! I chose this image above because today is the day in Northern Virginia when we can finally start to get out a little bit...safely. With my
health concerns
we are not sure what things will look like for our family, but I do know that we will be taking things slowly. The one thing I do know, it will be so
Good
to see people again!
As I do almost every Friday, I am linking up with Erika, Andrea, Narci
to share what is bringing me Joy this week. Let's do this!
1) Tidal Wave Tunic
No matter where you live--North or South, it's finally white jeans season. Let's celebrate. I love everything about this
tunic
from Top It Off Accessories. I love the color, I love the cut, I love the neckline, I love the little tab sleeve and I love the fabric. Top It Off makes the
Best
tunics. They machine wash, line drive and quick iron up like a dream.
This looks so Good with white jeans, but I would also pair this with black capri leggings or use this as a beach cover up. This comes in other prints and colors too. All are so on point.
They were so super sweet to gift me this tunic to share with you. I own at least a half a dozen of their tunics and I am loving this new style.
The
Best
part??? If you enter my code at check out GBB10 you will save 10% on this tunic or anything else on their
website
.
2) Dragon Fly Scarf
#Gifted
I typically do not wear scarves in the warmer weather, but I am really having a moment with light weight scarves during the stay at home orders. They really can transform any outfit and are perfect for adding some pop to a totally causal outfit like my cargo pants and pink v-neck sweater above.
I chose this dragon fly scarf from
Top It Off Accessories
because it is unlike anything I own. Both the colors and the fabric are soft and the dragon flies add a touch of whimsy. We get a lot of large dragon flies at our pool and I just think they are so cool.
The price point on this scarf is so
Good
, so that if you want to add this to your wardrobe or give as a gift, it will not break the bank. The
Best
part, you can also use my 10% discount code (GBB10) on this scarf too. Check out their website
here
.
3) Hibiscus and Floral Band Bracelet
*contains affiliate link
I didn't even buy this
charm
and
band
to necessarily go together. But when I slid the charm onto this band it was just so stunning. The band reverses to pink with the quote "live your life in full bloom." This combo just makes me happy and I think I will be wearing it on repeat this summer.
The
band
is part of the Stella & Dot summer sale and is only $14.99 and the
charm
is half price when you make a $50 purchase. This is just a sweet pair and unlike anything else I own.
4) Real Housewives of DC
On Friday of Memorial Day weekend Bravo ran the marathon of the Real Housewives of DC. Living here outside the nation's capital, I have a lot of back stories and a little gossip about this show, so it was fun to see it again after so many years. This was back when there was less yelling and physical altercations on Housewives and I kind of missed that format.
We set the DVR and watched it with Running Daddy and Hockey Guy. Hockey Guy was totally amused by this and not a fan of the Salahis. I still cannot believe they they crashed the White House dinner.
In these times of school at home...do you think I can count this as a social studies or current event class? Just checking...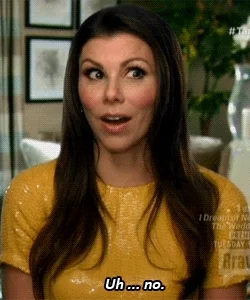 5) Chocolate Chip Ice Cream
This is one of those moment when I felt like I needed to give a simple Joy, a Friday Favorite. I hadn't had ice cream in a while and picked up some Good ole Breyer's chocolate chip ice cream. It's just filled with simple Goodness and kind of brought me Joy all week.
Sometimes we need to just celebrate the old standbys.
That is what I have for you this week. I may take a little step back next week and only do two posts. I hope you have the Best weekend!
8