Hey Besties! I am so ready to exhale this weekend. It's been a crazy couple of weeks in the Good Better Best household and I am looking forward to a slower pace over the weekend.
I am linking up with
Erika, Andrea, Narci
to share what brings me Joy this week for Friday Favorites.
1) Mucinex Max Cold
For the last week, I have had a straight up, old fashioned, really bad headcold. I rarely get colds, I usually skip the cold and head straight to a sinus infection, bronchitis or even walking pneumonia. This time, it's just a really bad cold.
Last weekend I spent a little time on the Mucinex site as I really needed to go hard core on this cold and get something really Good at the pharmacy. I had some other priorities this past weekend and another big event at work and I could not let a cold get in my way.
This combo pack is really Good. It really helped during the day and helped my cough at night. I am still working my way through this cold, but it did not develop into something worse, so I am taking that as a big win.
2) Old Navy Cargo Pants
***contains affiliate links
In addition to all of my Lilly, my go to spring casual pants over the last few years is a super soft pair of drawstring cargos. My grey pairs are still in Good shape from a few years ago, but I think my army green ones probably were cleared out at the end of last season.
I grabbed this super cute pair of cargos from Old Navy a few weeks ago and I just love them. They are a cropped length and are super soft. I love wearing pants like this on the weekend because they have the comfort of a sweatpant with way more style. I typically pair pants like this with a long sleeve tee or a preppy quarter zip sweatshirt like this one from Vineyard Vines.
3) Bigelow Orange Spice Tea
I love an orange spice herb tea, especially when I don't feel well. I grabbed this tea last weekend and shared it with my mom. It has just the right amount of spice and tastes so Good when you don't feel well.
When you need a Good herb tea, be sure to check this one out.
4) Wash Your Hands Memes
Ok, I am going to preface this with there is nothing funny about the Corona virus, but there are some funny memes and images related to hand washing etc. and I sharing those here.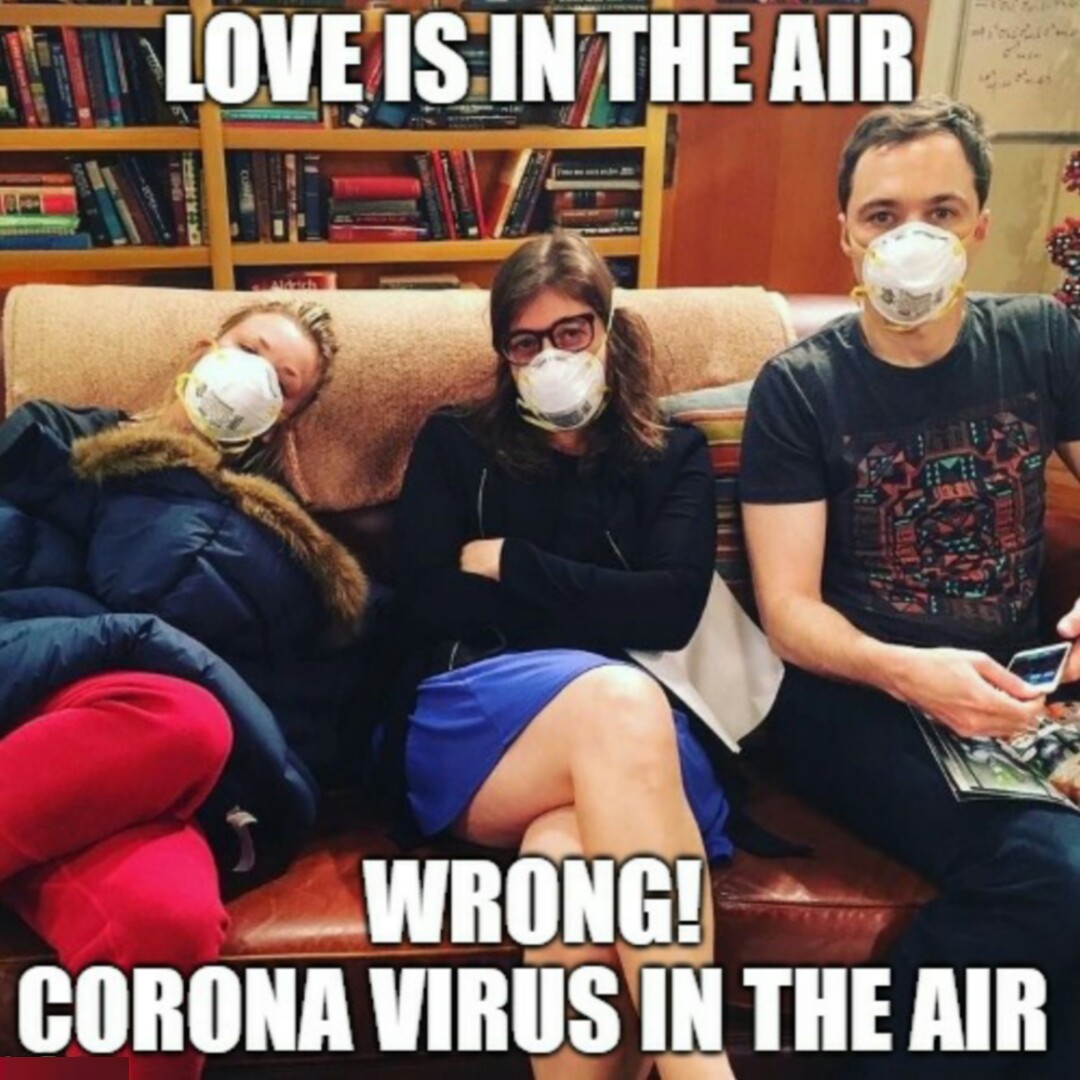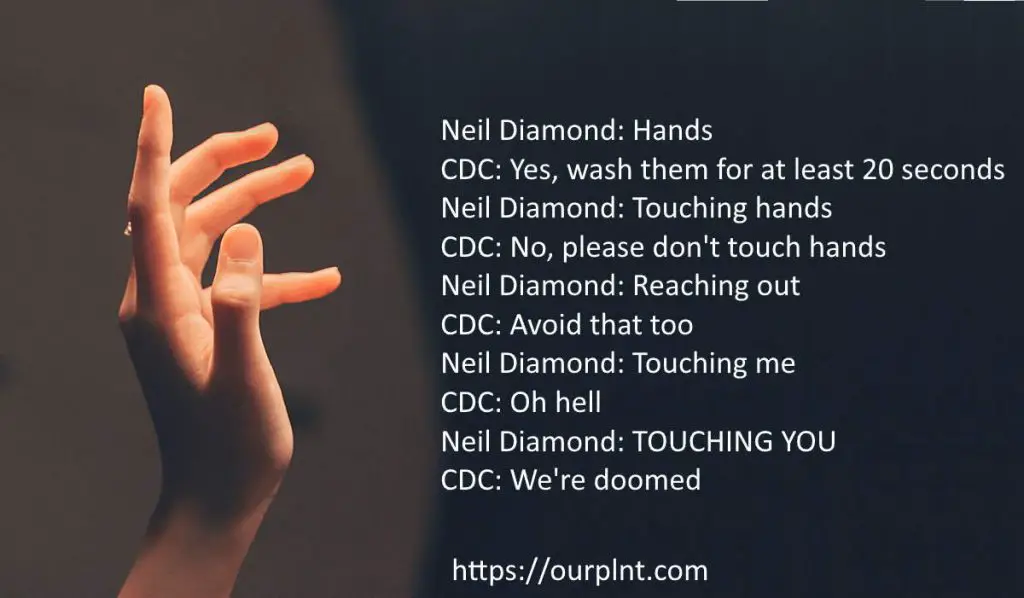 These are just the few fun things I have this week. I am so looking forward to some downtime this weekend with some sleep and the accepted student Mass on Sunday.
Have a Good weekend Besties!