Whew, this week flew by. I was worried that it would drag because it is the first full week in a while but it seemed so fast. We had a little excitement on Tuesday with some "snow" and an early release day, with traffic so bad it took two hours to get home, and a snow day on Wednesday. Now it's Friday and it
's time for Friday Favorites with
Erika, Andrea, Narci and share the things that are bringing me Joy this week.
1) Dior Serum
***contains affiliate links
Sponsored
Ok Besties, my first Friday Favorite is a little pricey but it is a Good product. I was recently sent a sample of the Dior Capture Totale serum to try and review. It is definitely in the luxury skincare category but it did make my skin look Better. My make up went on Better and the Best part was no breakouts. Some of you may know that I have crazy sensitive skin, but this Dior product didn't irritate my skin at all. If you have been thinking about trying a luxury serum you should try this out.
2) Vera Bradley weekender
I am totally late to the Vera Bradley duffel weekender party, but I am so here for it! Now I know why Vera Bradley has been making this bag for decades...because it is the Best. There are all kinds of useful pockets and it really holds a lot. On our recent trip I didn't even use all of the pockets that it has.
This bag is one that I will be using for a lot of trips in the future. It is where function meets style. I picked up the print above but it is retired now, but here is a similar one.
3) Hallmarkie Awards
Last Saturday was our second annual Hallmarkie awards. A group of us got together as the Hallmark Countdown to Christmas was ending to talk about the movies we loved this year and then also for the very difficult trivia quiz. Yes, you are correct, there were buzzers for the lightening round.
I was super excited to be the trivia winner for the second year in a row. Patrick Duffy of Dallas fame got me five bonus to lead me to victory.
I was super excited about my Hallmark prizes. I didn't have Hallmark socks or a mug yet.
We decided that next year I will be the quiz master and I am super excited about it. Our plan for next year is to choose ten movies and then we will watch those and the quiz questions will be based off of those ten movies.
To read more about our Hallmarkie awards click here.
4) The Bachelor premier
This week The Bachelor finally premiered with Peter taking flight as the lead. I was worried that this might be a little bit boring this season because I like Peter, but he is not super exciting. Well, I was wrong. As usual, The Bachelor isn't about the bachelor, it's about the ladies. I think it is fair to say from night one...these ladies are beautiful and full on crazy.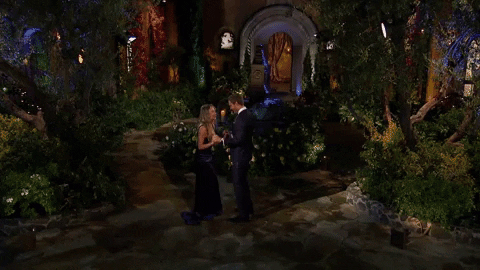 I also think it is fair to say that Peter should not dance.
But back to the crazies...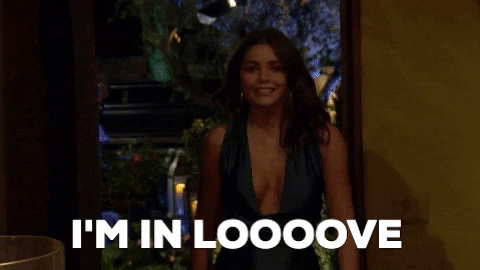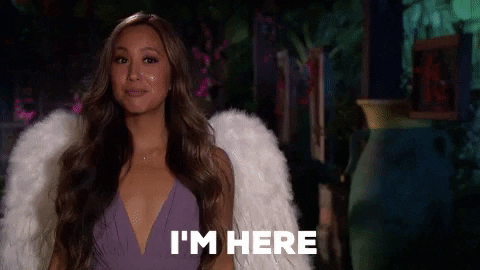 We also need to talk about Hannah and Peter (spoiler alert). I spent way too much time thinking about this topic this week, mostly while I was sitting in traffic during the "snow storm" when it took me two hours to go twelve miles. I think Hannah is just lonely. Hannah picked Jed despite all of the red flags and that ended beyond badly. Then she had a little fling with Tyler, because who can blame her, but she was filming Dancing with the Stars in LA. Then Tyler was in New York, well and then dated Gigi the Supermodel. Needless to say, Hannah and Tyler was not going to work out right now.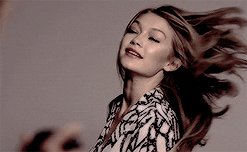 That leaves us with what happened on Monday night. Hannah isn't dating anyone at this point, she is totally consumed by
Dancing with the Stars
when this was filmed and she is lonely. Hannah is just thinking that if she had just picked Peter (who was her third choice) that she wouldn't be alone right now. This really isn't about Peter, it's more about Hannah and the fact that she is wondering how things would be if she just picked Peter.
Are you watching The Bachelor this season? If so leave your comments below.
That's it for this week. I hope you have the Best weekend!