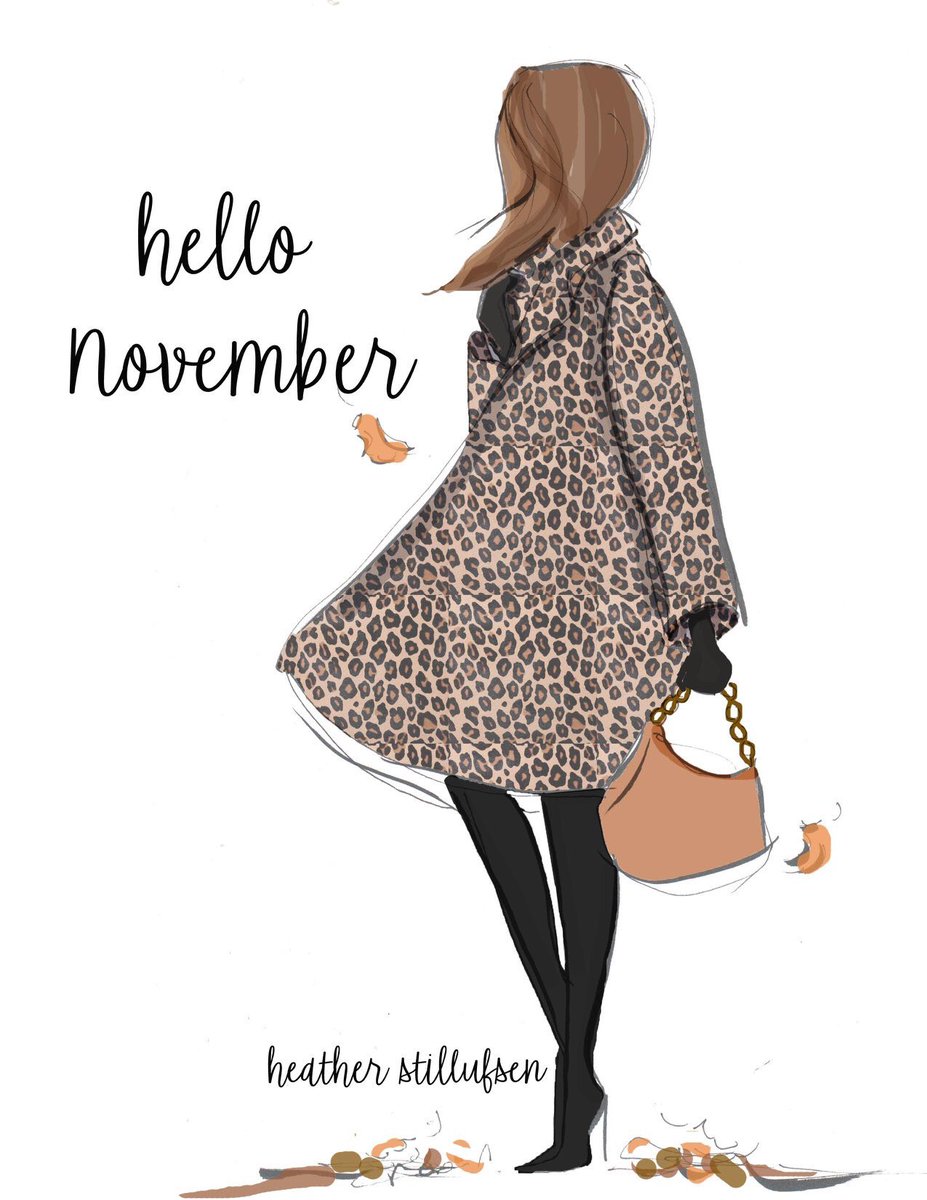 So Good to be back in this space this week after having to take a little hiatus last week. Since it is Friday,
I am
linking up with
Erika

,

Andrea, Narci to share what is bringing me Joy this week.
1) Starbucks Cinnamon Dulce Coffee
I have been missing the boat apparently on the Cinnamon Dolce coffee. Late last week I was totally craving a seasonal cooffee and stopped by the grocery store hoping to maybe pick up some pumpkin spice ground coffee. There was none to be found but I did pick up the Cinnamon Dulce. Oh Cinnamon Dulce...where have you been my whole life? It is so Good on a cold day.
2) Little Mermaid Live!
I am a big Little Mermaid fan. I may like the character of Belle Better in Beauty and the Beast, but as far as music goes...Little Mermaid is the Best. I actually really liked the live action version of Little Mermaid the other night. Queen Latifa killed it as Ursula and her costuming was the Best.
Speaking of costuming...not sure what was up with Shaggy's costuming for Sebastion, but that was a big miss. He looked more Michael Jackson (or the Wedding Singer version) than funny dancing crab.


Also giving John Stamos a big thumbs up!
Did you watch it? If so sound off in the comments below on what you thought of the show.
3) Alternate Captain
So on Sunday this happened for Hockey Guy.
We didn't know they were picking captains and alternate captains but he was headed to the ice on Sunday and caught my eye and pointed to the new A on his hockey sweater. Hockey Guy is a Good hockey player but I think this all has to do with leadership skills.
I have mentioned in the past with his blessing, that Hockey Guy learns differently, so having success on the ice really helps him not be totally bothered by his dyslexia etc. He has to work harder than most to get pretty Good grades. Hockey Guy has been blessed to have a teacher that constantly told him that he is more than his grades, and serving as an alternate captain of his team really helps reinforce it.
4) Leopard and Pink
**contains affliate links
I am so into this outfit from earlier in the week. I have always loved leopard with pink and pulled this outfit together for work. I have found the skirt lengths pretty frustrating lately but this skirt is a really Good length for work as it comes right below the knee. The sweater from J Crew factory is so versatile is almost a neutral and the price is really Good too.
That's what I have for this week! Have a Good weekend Besties!