Oh fall, I think you are finally here and I hope you are here to stay. The image above is what I hope I will be feeling this weekend. This week was busy and productive for all of us but now it is finally the weekend and we do have some fun things planned. Since the weekend is here,
I am
linking up with
Erika

,

Andrea, Narci to share what is bringing me Joy this week.
1) Bumble and Bumble Hairdresser's Invisible Oil
***contains affiliate links
I know that it feels like about once every three months I am posting about a new hair product but I wasn't born with a Good head of hair. I have been using a leave in conditioner for years and finally looked at the ingredients last week. The product I have been using has wheat protein in it. Making it not gluten free. Probably not the Best idea to be spraying on my hair every day.
Luckily I only had a little bit of my old product left in the bottle so I don't feel too guilty about choosing a replacement. I received a sample of the Hairdressers Invisible Oil primer by Bumble and Bumble and I have been using that for about a week. My hair looks really Good. I think the Moroccan Oil shampoo and conditioner has made a difference in my hair since I started using it this summer. The
Hairdressers Invisible Oil primer
seems to really help my blow out. I have way less cowlicks in the back lately and it has to be this product. Best part...seems to be gluten free.
2) Tart Cherry Concentrate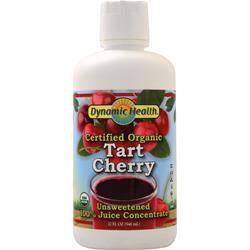 Last week my friend who is also our family physical therapist worked on all three of us. When I was there with Hockey Guy she mentioned again that I really should try tart cherry concentrate. It is supposed to help with inflammation and promote sleep. She gave us some to sample and we are really liking it. Hockey Guy takes it straight and I like to add it to a hot herb tea. I definitely think I am sleeping deeper and so does Hockey Guy.
3) Ellen and President Bush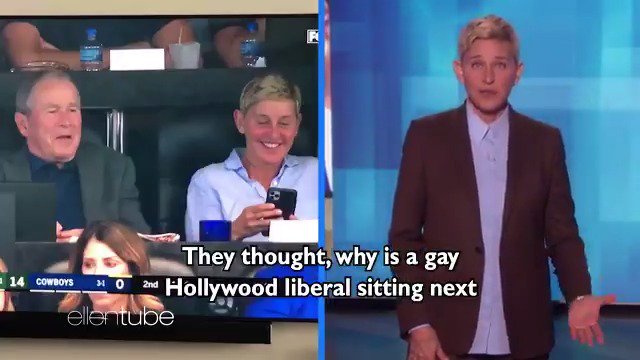 Well this controversy is getting more interesting by the day. I just have to say, I am still with Ellen. Be kind. I know there are people continuing to voice their opinion on this and they have their right. But I always default to kind.
Here is the clip from Ellen if you missed it:
And President Bush was equally gracious back to Ellen:
"President and Mrs. (Laura) Bush really enjoyed being with Ellen and Portia (de Rossi) and appreciated Ellen's comments about respecting one another. They respect her," his spokesman, Freddy Ford, said in a statement to USA TODAY Tuesday.
While I never really get political on this space, I do that for a living, this isn't a political issue for me, it is a human kindness issue.
4) Weekly Dose of BS with Brandi and Stephanie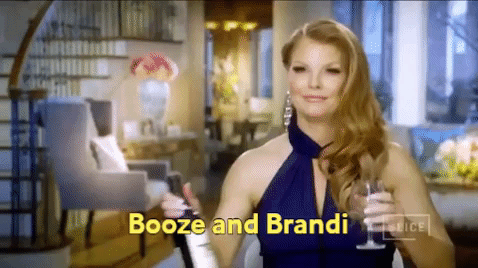 Lightening things up, I have added the Weekly Dose of BS podcast to my rotation and it's a lot of fun. If you are not familiar with this podcast it is Brandi Redmond and Stephanie Hollman of The Real Housewives of Dallas.
As you know I am a big Housewives fan and I totally think that Dallas as come into it's own. These ladies are now varsity level Housewives.
Brandi and Stephanie are so funny on their podcast and they share really Good scoop every week. Check it out.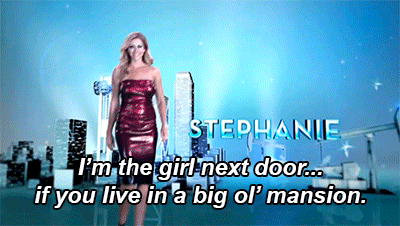 5) Ann Taylor Faux Suede Dress and Boots
Have you been in Ann Taylor this season? Wow they are so on point this fall. Last year I spent a lot of time trying to find tall grey or brown boots and didn't really get anywhere. Well faux suede is so big this season and I am here for it.
Ann Taylor had a big sale a few weeks ago and I scored this faux suede dress and boots. I am so loving this look I created by adding my own animal print belt. The boots are true to size and I am wearing a size 6 in the dress which is my typical dress size.
I think I am going to get a lot of wear out of both items this year and the boots are really slimming for the leg.
***contains affiliate links
Lastly, if you are counting down as I am...Hallmark's Countdown to Christmas and Miracles of Christmas starts in two weeks. Squeal!
Hope you all have a Good weekend Besties!