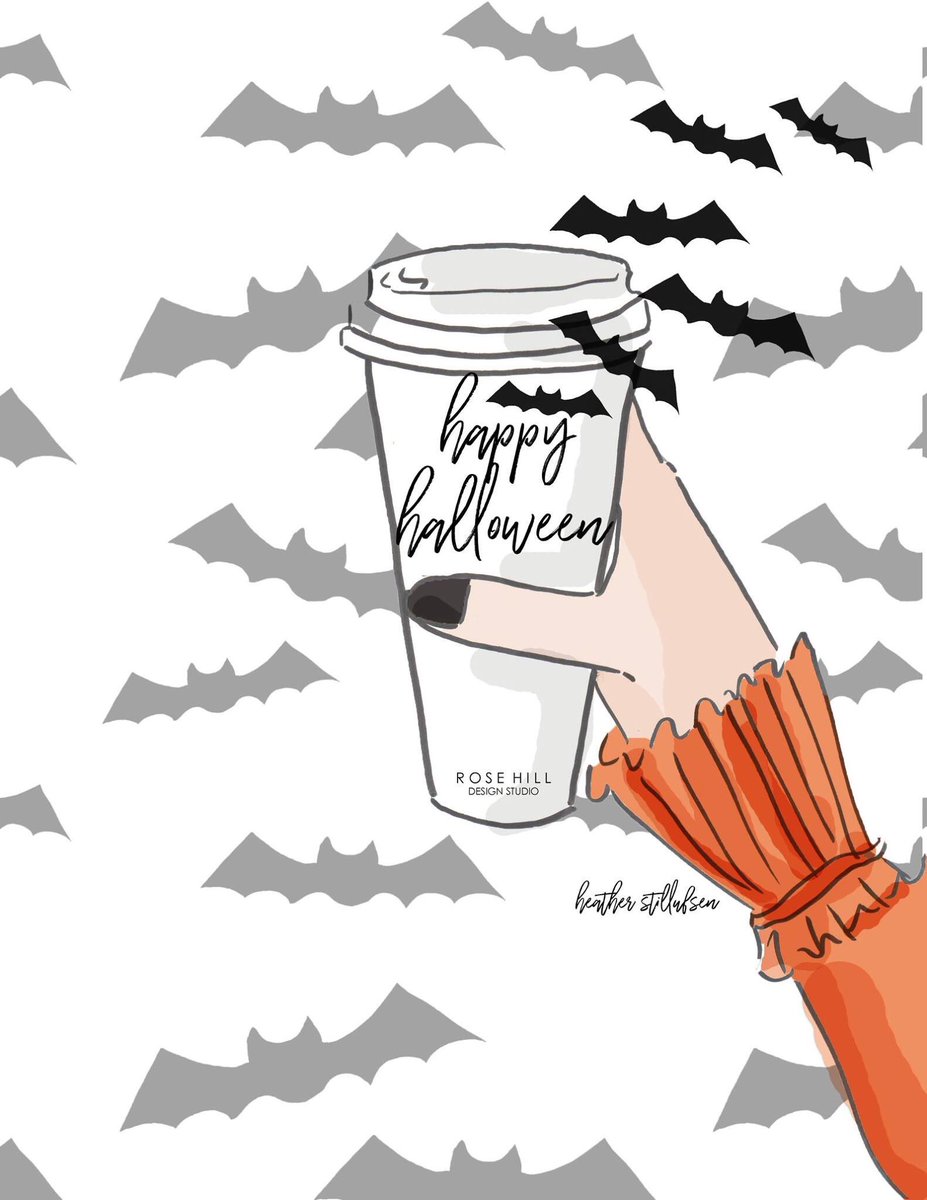 Whew! This week was busy but thankfully flew by.
On this Friday when I am blessed to be able to work from home,
I am
linking up with
Erika

,

Andrea, Narci to share what is bringing me Joy this week.
1) 5K Race
For the third year in a row Good Better Best was a race sponsor for the 5K race that Running Daddy helped found with our friend at Hockey Guy's school. He is also the race director and designed the very hard course. This is such a fun event with a fall festival after. We have such a Good team for both the race and the fair. It is so amazing that something that started as an idea at a wine festival has turned into a signature event and one that people use as their fitness goals.
Everyone is cheering each other on and it is so cool to see how far some of the adults and kids have come with their running.
I always say that after Christmas and Easter, this is my favorite day of the year. The morning of the race as Running Daddy was getting ready to leave, he was starting to get a little nostalgic as this will be his last year as race director. I reminded that we are not going to feel sad about these milestones, we are going to find Joy in the lasts.
I think I know this Hawk!
Running Daddy's sister came down to run!
Winding down after a long day
Mere and I love the Hawk and are layered up!
Everyone did such a Good job and it was so nice of Running Daddy's sister to get up and run again this year even though her husband and kids all had sports that morning.
2) Lilly Stormy
Our dog is named Stormy after the Dark n Stormy cocktail which is Running Daddy's summer drink. As you all probably know, I love Lilly Pulitzer and there is a really rare Lilly Print that is Dark n Stormy. I was so excited when our Dark n Stormy Lilly dog arrived this week. It is a totally custom piece and will look perfect in our family room. As it is a totally custom piece, it took about 8 months to arrive but it totally brings me Joy.
3) Tell Your Heart to Beat Again
I so love this song by Danny Gokey and it has really given me strength when I need it. Yesterday morning as I was working on my gratitude journal, this song came on and it reminded me of how far I have come over the last couple of years. If you have never heard this song, check it out.
"Yesterday's a closing door
You don't live there anymore"
Be a picture that reminds you
Who has carried you this far
'Cause love sees farther than you ever could
In this moment heaven's working
Everything for your good"
4) French Sole Trini Leather Pumps
***contains affiliate links
I needed a new pair of heels for fall and every since I busted up my ankle I have been really focused on the kind of shoes I have been wearing. I have decided that I should have fewer pairs but Better shoes. I invested in these block heels from French Sole and I just love them. They took about a day to break in and I know I will be wearing these on repeat.
5) Count Down to Christmas Starts TODAY
I cannot wait! This afternoon the 10th Anniversary of Hallmark Channel's Countdown to Christmas starts. These movies bring me such Joy and I cannot wait to see all of the new movies as well as my favorites.
Back in July, during Christmas in July, I shared my favorite Hallmark Christmas movies in a two part series. If you need to brush up on some of the Best Hallmark movies from years past you can check out part one here and part two here.
That's what I have for you this week Besties! I know I have only been posting on Fridays due to just being darn busy lately, but join me next week:
Wednesday-What's Up Wednesday
Thursday-Thankful Thursdays with Holly. Link up with us as we talk all things fall or whatever you want to link.
Friday-Friday Favorites