Oh hello Friday, so Good to see you. While I didn't travel like I did last week, this week was almost as busy with some looming September deadlines. Now that the work week is almost complete it is time to start focusing on a fun weekend. Today I have a quick and simple list of things that are bringing me Joy and
linking up with
Erika

,

Andrea, Narci.
1) Trader Joe's Gluten Pumpkin Bread Mix
If you don't like pumpkin spice or think it is too early for pumpkin anything...you might just want to move along to the next Friday Favorite item. I stopped into Trader Joe's last weekend and was happy to find that all of the pumpkin Goodness was in stock. When the gluten free pumpkin bread mix is in stock, I buy it in bulk. Almost like a doomsday prepper.


2) Tazo Sweet Orange Tea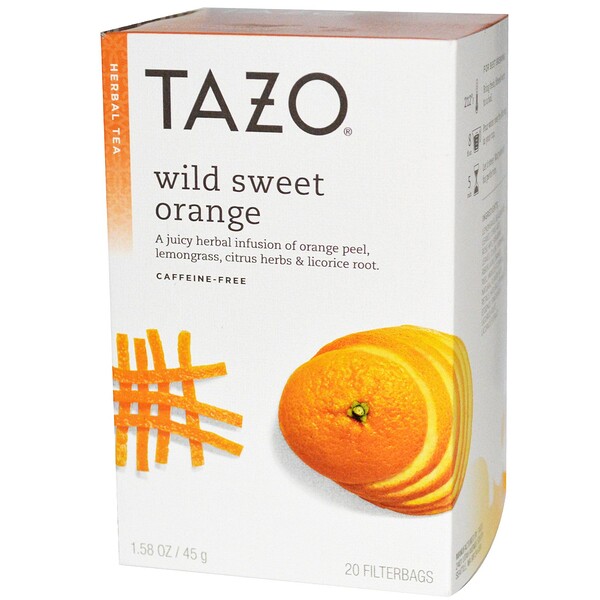 While I am not quite ready for my first pumpkin spice latte, I need a few more cool days, this sweet orange tea from Tazo is a really Good lead into fall. My allergies have been bothering me lately so this sweet and spicy orange tea felt really good on my throat. It's an herb tea so you can drink it any time of the day. I really like a fruity tea personally.
3) Fall Loft
I stopped into Loft on Saturday after getting my hair done and they are really on point this season. I grabbed this blouse because I am loving all of the rust tones this season. I plan to wear it out tonight and will try to snap a photo of how I wear it in real life. I am totally make up free in the photo above!
***contains affiliate links
4) Perfect Fall Lunch
I am a big Panera fan. Well, I am actually a Panera convert as I used to not think much of it. Then once they went totally preservative free I was all in. One of the Best things at Panera is their Autumn Squash Soup. It's almost as Good as my Butternut Squash Soup with Pear. Almost. I was coming back from a meeting the other day and was super hungry and then I realized it was time for the soup at Panera. I usually only get the salad above but decided to add in the soup this time. It was so Good. The Best part is that there is a Panera across the street from my office and I always order online and then just pick up.
5) The Happy Hour #263 Dr. Saundra Dalton-Smith
Honestly, when you are finished reading this post, drop what you are doing and listen to this podcast episode with Dr. Saundra Dalton-Smith. I am a big Jamie Ivey fan and her guest this week talked about burnout. It not only spoke to me, I think it speaks to every person in this country. She talks about how there is no real work life balance, only work life harmony. Oh so Good. She also talks about sensory overload (oh yes) and the need for social rest. All of this spoke to me and I know you will get a lot out of it too.
You can listen to this podcast where ever you get your podcasts or through this link here. It's that important.
That's what I have for you this Friday. Join me back here next week for What's Up Wednesday, Thankful Thursdays with Holly and Patty (be sure to link up with us if you are blogging too) and then again for Friday Favorites!