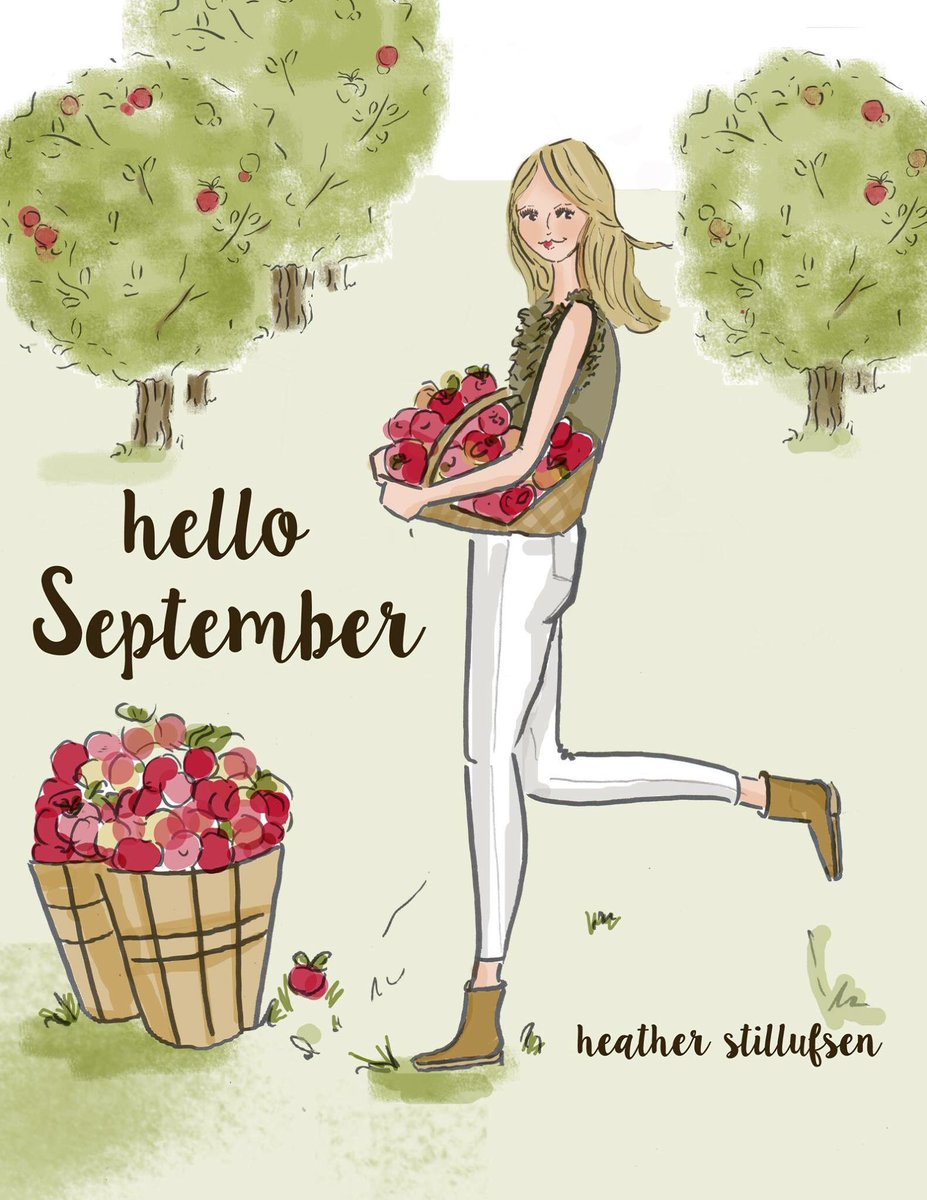 Whew. This was a week, even though it was a short week, it was a week. I have felt a little behind all week so it is only appropriate that this post is going up so late today. Although it is late, it is still Friday, so today I am talking about things that bring me Joy this week and
linking up with
Erika

,

Andrea, Narci.
1) Peepers Sunglasses
**contains affiliate links
When we were in Hilton Head I lost my Peepers Aviators in the surf when I got slammed by a wave. I was totally bummed because I really liked them and they have held up well over the last year. The thing is, I wasn't totally heartbroken because one of the Best things about Peepers is that they are under $30.
The other thing that I totally love about Peepers is that they come in a bi-focal reader. They are are a regular sunglass at the top and then provide a little bit of a reader at the bottom. Genius.
To replace my lost aviators, I decided I wanted something a little bigger, so I chose the Del Mar. They are perfect for heading into fall.
**contains affiliate links
2) Stop, Breathe, Think
I have been meditating every morning since late April. I have only missed a handful of days and it has been a really Good option for me. One app that I think has some Good options for me is the Stop, Breathe, Think app. It asks you how you are feeling physically and mentally and then makes recommendations on meditations for you depending on how you are feeling that day. I think I may stick with this one for a bit.
3) Bold Rock Harvest Haze
Since I have been gluten free for nearly ten years, that means that there are several things I used to enjoy that I have not had in nearly a decade. One of the things that I do miss in the fall is a Sam Adams Octoberfest beer. I was definitely intrigued when I saw the Bold Rock Cider Harvest Haze in the grocery store a few weeks ago. I initially hesitated as it was still summer when I saw this, I know how militant some people are about no fall food before a certain date. I decided to buy it because I wasn't sure if I would be able to buy it again because I was not at my usual Harris Teeter when I saw it.
I cracked it open last night and it did not disappoint. While it is hard cider, it definitely had the take of an Octoberfest beer. I also love that it is a local Virginia product.
4) Free to Eat Cookies
When we were in Chicago last weekend, Dancing Granny put together a snack bag for us. She included a box of Free to Eat Cookies. They were surprisingly very good and had a lovely oatmeal raisin taste. These will be perfect this fall with an afternoon cup of coffee or tea.
The Best part about these cookies, they are free of the top 8 allergens and they do not taste like a hockey puck. Dancing Granny purchased these at Walmart and I think you can also get them at Amazon.
5) Dallas Housewives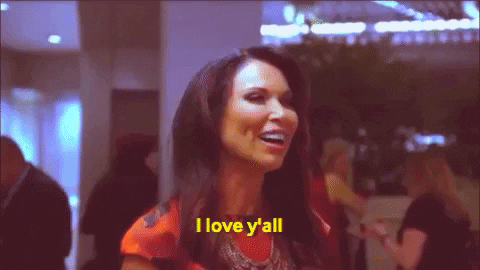 While I only caught the last 30 minutes, and I was actually doing things around the house when I was watching, I am so glad the Real Housewives of Dallas is back. In my opinion, this is a totally underrated Housewives. These ladies are so Good and always bring it! I cannot wait to get caught up on the full episode this weekend with Running Daddy!
That's a wrap for this week. I am totally looking forward to a little rest this weekend. I need to meal prep and get caught up on the laundry but rest is in order.
Hope you have the Best weekend!