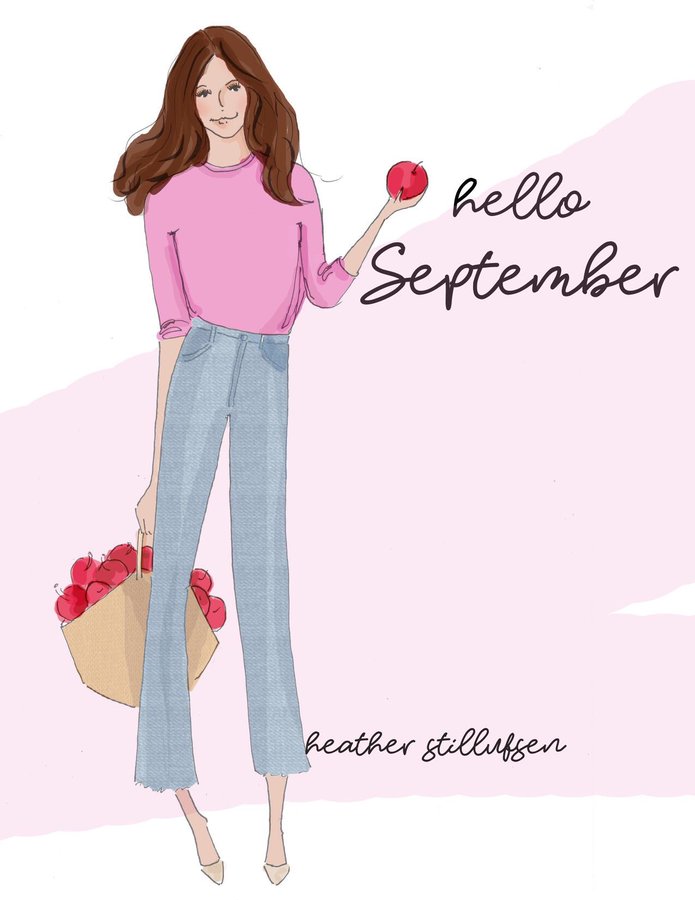 It felt like Friday would never get there this week. This week wasn't bad, it was just a little slow. Now that Friday is finally here, I am 
linking up with 
Erika

, 

Andrea, Narci to share what is bringing me Joy this week. 
1) Mrs. Meyers Fall Scents
It was time for me to switch up my fall cleaning scents. In the summer I love the Lime and Sea Salt all purpose cleaner but I wanted something to help will fall here. I decided to try Grove and order some of the fall scents from Mrs. Meyers. I chose both the Acorn Spice and the Spiced Pumpkin scents for the kitchen and they just smell like fall. They have a warm scent but are not too overwhelming. Since I am trying to green up my cleaning, Grove and Mrs. Myers help keep it fun with fun scents that are not filled with chemicals.
5