After a dreamlike vacation to Hilton Head, we are starting to get back into the swing of things. I was a little absent from this site this month due to vacation and frankly getting ready for vacation personally and professionally, Today I am back
and
linking up with
Erika

,

Andrea, Narci to chat about the things that are bringing me Joy this week.
1) Taco Meatballs
If you are about to go back to school, school is in or you are just in general trying to figure out what to make for dinner, I give you these taco meatballs. They are healthy, yummy and you can get these on the table in no time flat. The Best part??? You might even have all of the ingredients on hand.
They are perfect for sports nights, busy homework nights or anytime you want a combo of a meatball and a taco. What could be Better than a taco meatball combo? You can find the recipe here.
2) Racing Wives
Even if you are not a NASCAR fan, do not sleep on Racing Wives. It is a really interesting peak into the business and lives of NASCAR. It's kind of like Housewives without the table flip and bleeping of certain words. Don't get me wrong...I love a Good table flip but
Racing Wives
is kind of fun to watch with Hockey Guy and Running Daddy.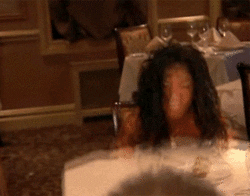 3) Sunsets as Skull Creek
There is an area in Hilton Head where there are three restaurants, and frankly in addition to having the Best food on the island, I think this area has the Best sunsets I have ever seen. This photo does not even do it justice. You drive down a gravel road and there is a large parking lot with golf carts that take you to the restaurants and then you turn the corner and see this site above. The sunset here literally lights up the sky. It truly is place that I wonder what God was thinking when He created this amazing place. To learn a little more about Hilton Head, check out my post from our trip last year.
4) Confronting O.J. Simpson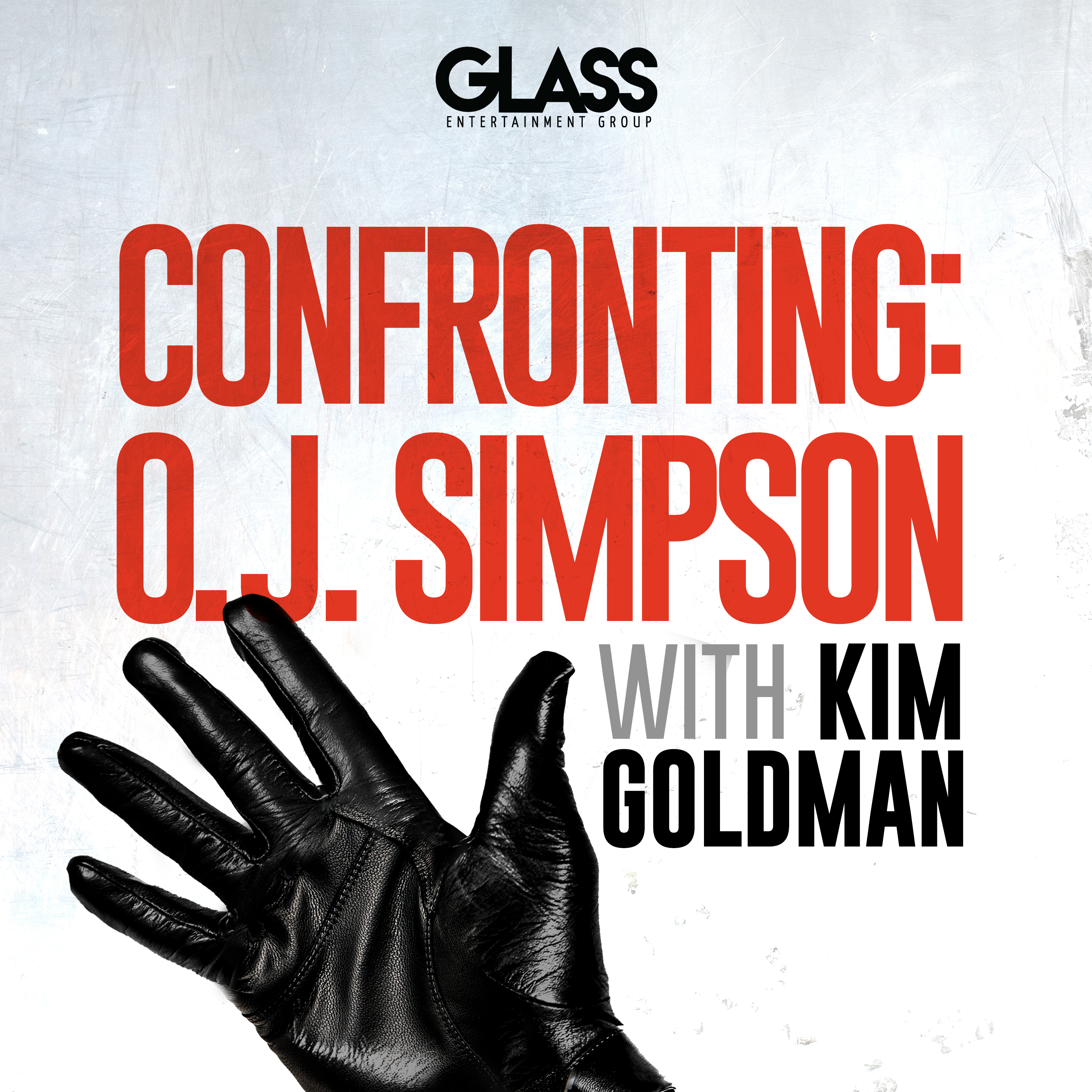 I have been listening to the Confronting O.J. Simpson podcast with Kim Goldman. It's so Good and I have teared up every episode. A friend of mine said to me when I told her about it "I already know everything about this...I was obsessed." I told her that there were things in this podcast that Kim Goldman never knew! There is so much here and so much that will really touch you about Ron Goldman. Check it out wherever you get your pod casts.
5) Daybook of Comfort and Joy
A dear friend of mine bought this for me almost twenty years ago when I was having a really hard time. At times I reach for this. I have decided to add this book into my morning routine right now. A little meditation, gratitude journaling and the daily passage from this book. Every day is about a page to a page and a half and there is something just so lovely about this book. It's a really Good way to start the day.
I wish you all the Best weekend! Whether you started school, are about to start school or have a week to go. See you back here next week for What's Up Wednesday, Thankful Thursdays with Holly and Patty, and Friday Favorites again.