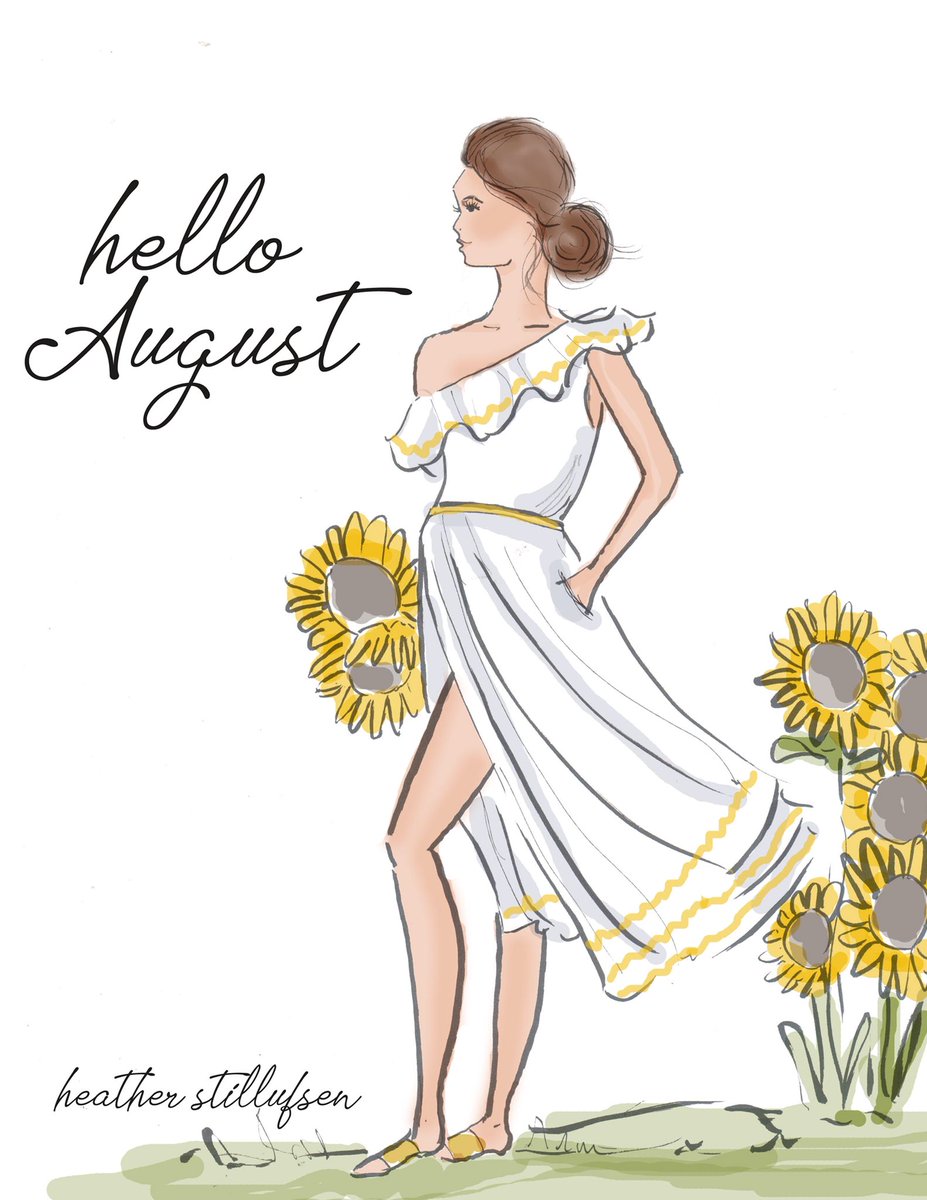 Oh August, a month with so much movement, activity and change. At times I thought you would never get here, but here you are.
It's Friday and
linking up with
Erika

,

Andrea, Narci to chat about the things that are bringing me Joy this week.
1) Barre3
I am not going to lie to you, I am still struggling with my ankle injury eleven...yes eleven weeks after my injury. I am still in physical therapy and had a cortisone shot last week. Since I am climbing the walls...my doctor and my physical therapist/friend told me that I could go back to Barre3 with modifications this week. Honestly, I did pretty well and all things just felt Better being there. I was in no way at the level I was at pre-injury, but I just love the support and strength I feel after those classes. I hate to exercise which may come as a surprise to some of you. Barre3 is the only workouts I have stayed with over the years. Looking forward to keeping up with it.
2) Writing at the Library
I was never one of those college kids who studied at the library, just not my thing and I always studied well in my dorm. Hockey Guy is doing some extra math work this summer and I either try to run errands while he is there or lately I have been working on Good Better Best at the library. I found Starbucks a little loud and hot and the library is free...and quiet. I am really enjoying it. It is amazing how much writing I can get accomplished.
3) Bachelorette Finale
Oh this season of The Bachelorette was something else. We thought it might be kind of boring but we were so wrong. I don't even see what her and Jed had...there seemed to be no spark what so ever there.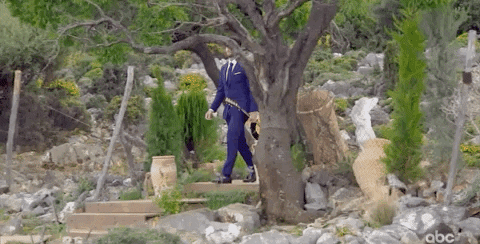 I mean Hannah's dad, who was a poor man's David Crosby, was just not impressed when he heard Jed had sold a dog food jingle. That was before they learned about his girlfriend at home and his other side hustle as a ahem "dancer." Don't know what I am talking about...Google it and you will dislike him more.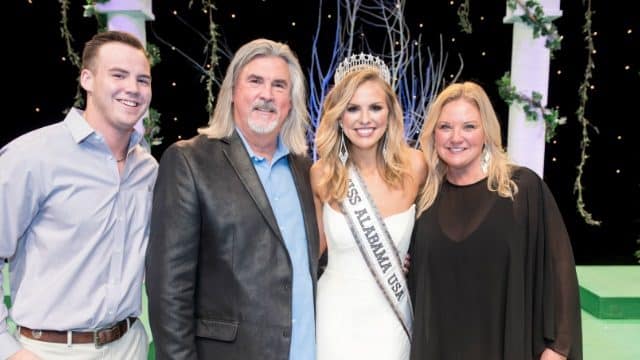 Rock legend David Crosby
I am just going to say this... I was team Tyler. He is probably the Best looking guy to ever be on this franchise and I have watched all 37 seasons of this show.
Tyler is sweet and a total smokestack. My hunch is that Hannah like a lot of ladies, myself in my 20's included, doesn't have a ton of self confidence. I think she thought this guy is too hot and too
Good
to be true. But girl, he might just be sweet, hot and into you. It does happen...I am married to that guy now...finally after having a really bad type for a lot of years.
Tyler made a Good choice by bypassing Paradise which I would bet he was offered. If he is smart, he will see initially if things are working with Hannah in the real world. If they are Good then it's a win. If they are not he is probably a lock for being the next Bachelor.
But seriously Hannah girl, if this guy likes you...go for it.
4) Hootie & The Blowfish with my ladies
Saturday night I was blessed to be able to spend the night seeing Hootie & The Blowfish with my ladies. There were actually six of us that went but I was so exhausted that this was the only acceptable photo of me. I have not been to a concert that big in a long time and it was just so fun to be out. I love these ladies so much, those in the photos and the others that were there as well.
That's what I have this week. Still trying to get some rest this weekend and chill. What are you up to this weekend?