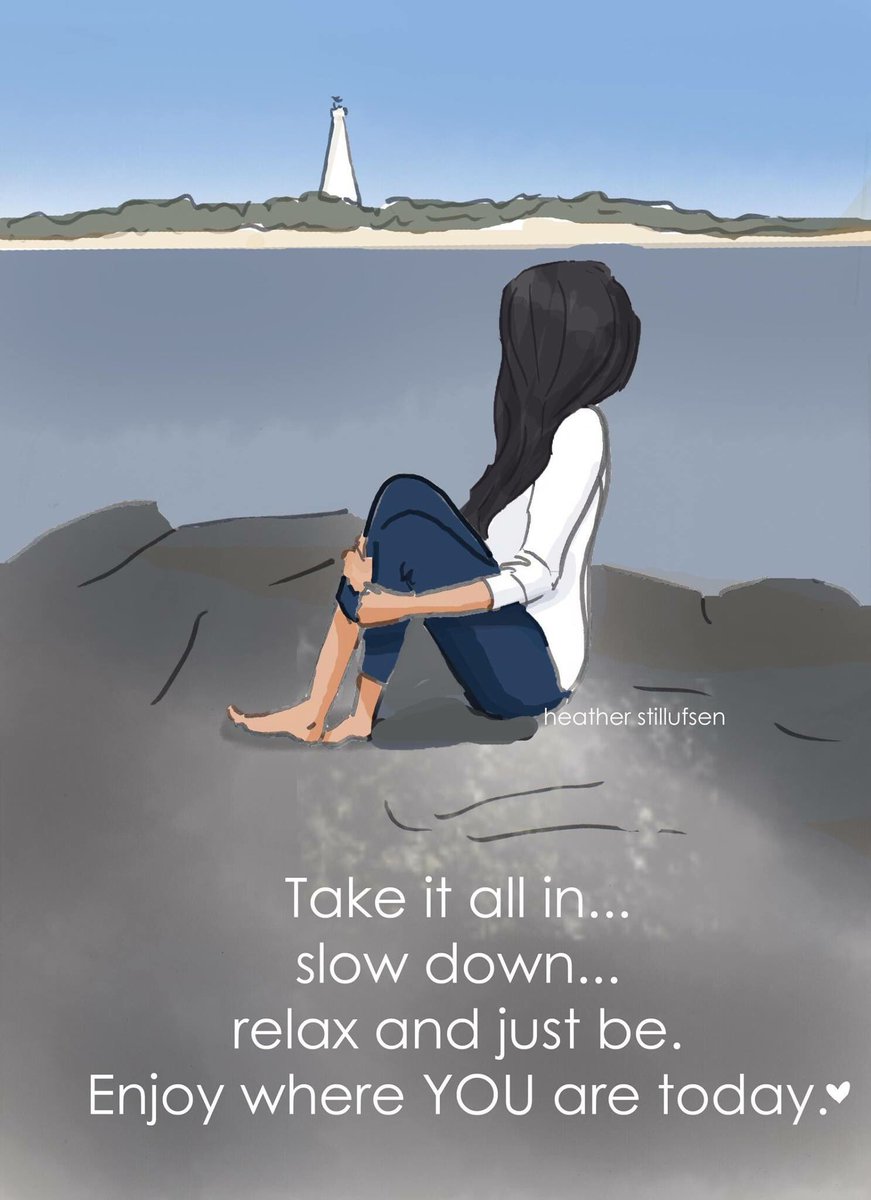 These weeks are starting to fly by and we are in full summer mode around the Good Better Best household. It's Friday so I am linking up with
Erika

,

Andrea, Narci to chat about the things that are bringing me Joy this week.
1) Go Smile
The truth is, I struggle with my teeth. After having really beautiful teeth growing up, I mean I never even needed braces, as an adult I struggle with my teeth. My health challenges have really contributed to my problems with my teeth and I have a lot of staining on my teeth that don't make them pearly white. I also have a ton of sensitivity so that makes whitening really challenging. It's why I get very self conscious about my smile especially when it comes to blogging.
I did find Go Smile recently and I think it is a really Good product. It is a gel you mix with your regular tooth paste and I do think it is helping to whiten my teeth without sensitivity! I have noticed a lot of my staining going away.
I am seriously thinking about getting veneers and have talked to my dentist about it. If you have them and feel like sharing your experience I would love to hear more in the comments or slide into my DMs. In the meantime I am going to keep seeing how the Go Smile works on me.
2) Girl, Stop Apologizing
I think Rachel Hollis is pretty amazing. Her books and podcasts really speak to me in an way that no one else has. I am a big fan of her book Girl, Wash Your Face and recently picked up Girl, Stop Apologizing which I am currently in the middle of . This book is really Good and what I need right now. I have found it so helpful for my every day life, my work life and also this space here on Good Better Best. Have you read either one of these books?
3) Secret Life of Pets 2
All three of us love Secret Life of Pets so much so that the only thing Running Daddy wanted to do for Father's Day was to go see Secret Life of Pets 2. He didn't want any gifts, he just wanted to go to this movie. Honestly, we all loved it and think it is even Better than the first one. There were two different times when I teared up and possibly a certain marathon runner sitting next to me did as well.
It's a must see for summer in this amateur film critic's view!
4) Trader Joe's Gluten Free Brownie Mix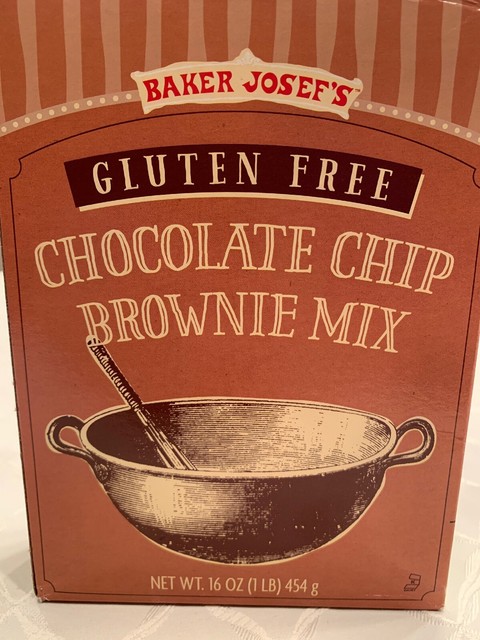 A few weeks ago I talked about some of my Trader Joe's finds and I need to share with you one of their Best products in my opinion and that is their gluten free brownie mix. It's everything a brownie should be and the fact that it is gluten free is amazing. These brownies are easy to make, crunchy on the edges, gooey in the middle and also have chocolate chunks in them.
I typically make them in a small cupcake or muffin tin so they are like brownie bites and freeze them for myself so that I can portion them out. I made them for our Father's Day dessert and Running Daddy and Hockey Guy couldn't believe they were gluten free.
I buy these a lot at Trader Joe's but I think they are going to just become one of those automatic items I buy there from here on out.
That's it for this week! I just want to take a moment to stop and thank everyone who comes by this space to read and comment. My numbers are way up this spring and I so appreciate each and every one of you.
I am also thinking about doing a reader question post where you can ask me almost anything and I will answer. If you are up for that, let me know. You can submit questions through the comment section below, through the contact info on this page or email me directly at goodbetterbestfood@gmail.com
Have the Best weekend!