Hi GoodBetterBesties! We are at the end of March and it is time for Thankful Thursdays. I will admit when Holly and I were coming up with the topics for the year, I came up with March. I wasn't totally sure what I meant by Gratitude Even When Winter is Too Long when I wrote it, and even last week I wasn't sure if people would know what I meant. Then it donned on me today, that the place that I am at, I am longing for the gratitude when the seasons of life are a little too much.
As far back as I can remember, and I think that time was in my mid 20's, I have always felt that the month of March is long and unsettling. I always go into March with high hopes because I know that the weather is going to get Better and spring is around the corner. Then the long weeks of March drag on and things just get kind of choppy and kind of nutty and make me completely exhausted. During that same time period in my 20's I remember making a mix tape (please tell me at least a handful of you know what a mix tape is) called March Madness. It was totally a pump up mix tape to listen to on the commuter bus to help get me through the month of March. I so wish I had that mix tape now. See, March and I have a history, and not always a Good one.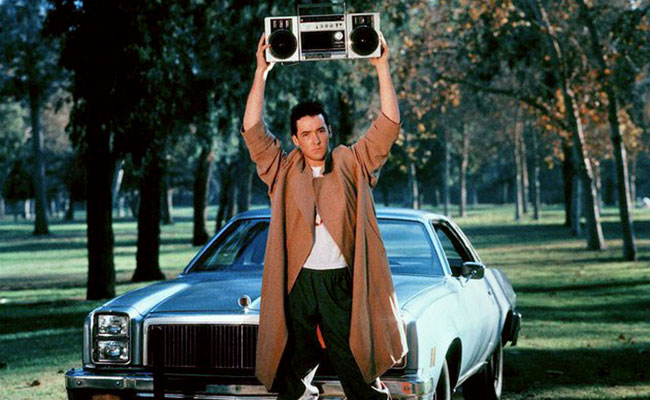 So here is how I am finding gratitude when the seasons are challenging.
-I know I can't be everywhere all the time for my family. I want to be but I cannot. What I can do is find gratitude in flexibility and even in an airport shuttle and complimentary wine service on the plane. Shout out to American Airlines last week.
-School can be harder for Hockey Guy than it is for other people. Flat out. I have not talked about it here before but we found out last year that he has dyslexia and other learning differences last year. I am sharing this now with his full permission and his whole heart.
The gratitude comes in teachers and school administrators who I know love him like their own kid. That boy has probably five mothers who love him and cheer him when needed but also have a way to get through to him when he can do Better. He also knows he is loved there and that everyone wants the Best for him. I am also grateful he hit the reset button recently and is getting things in order. There are some really Good potential opportunities for him on the horizon, there are just a few pieces that need to fall into place.
-We lost a friend this month. It's hard and it's really hard to see people you like so much go through this pain. The gratitude comes in knowing that this family has so much support from our community.
-Flat out, over all exhaustion. So many times this month, I have just been completely exhausted. I looked exhausted and I felt exhausted. I am grateful that I had the thought to stop and decide that no matter what, I was going to get some downtime this weekend. I decided that the moment I landed back home from Boston, I was going to do next to nothing all weekend. Friday night was picking up Hockey Guy at lacrosse and it gives me such Joy to see him walk across the field with his friends in conversation. Pizza and wine Friday night and a lacrosse game on Saturday morning. I am really grateful that I was able to book a massage...90 minutes on Saturday. It really helped my stress level and my all over body pain. I am grateful to what that woman did for me and that I have the means to do this. Even when I was younger, I would put money in a coffee can ev
ery week and save up for massages.
-I am grateful for friends that check in on me and make sure I am doing ok. Text messaging can be a really Good thing.
When I was younger I would get very caught up in the why is everything so stinktastic right now. In this season I am working hard to find the Good even when life is just too much.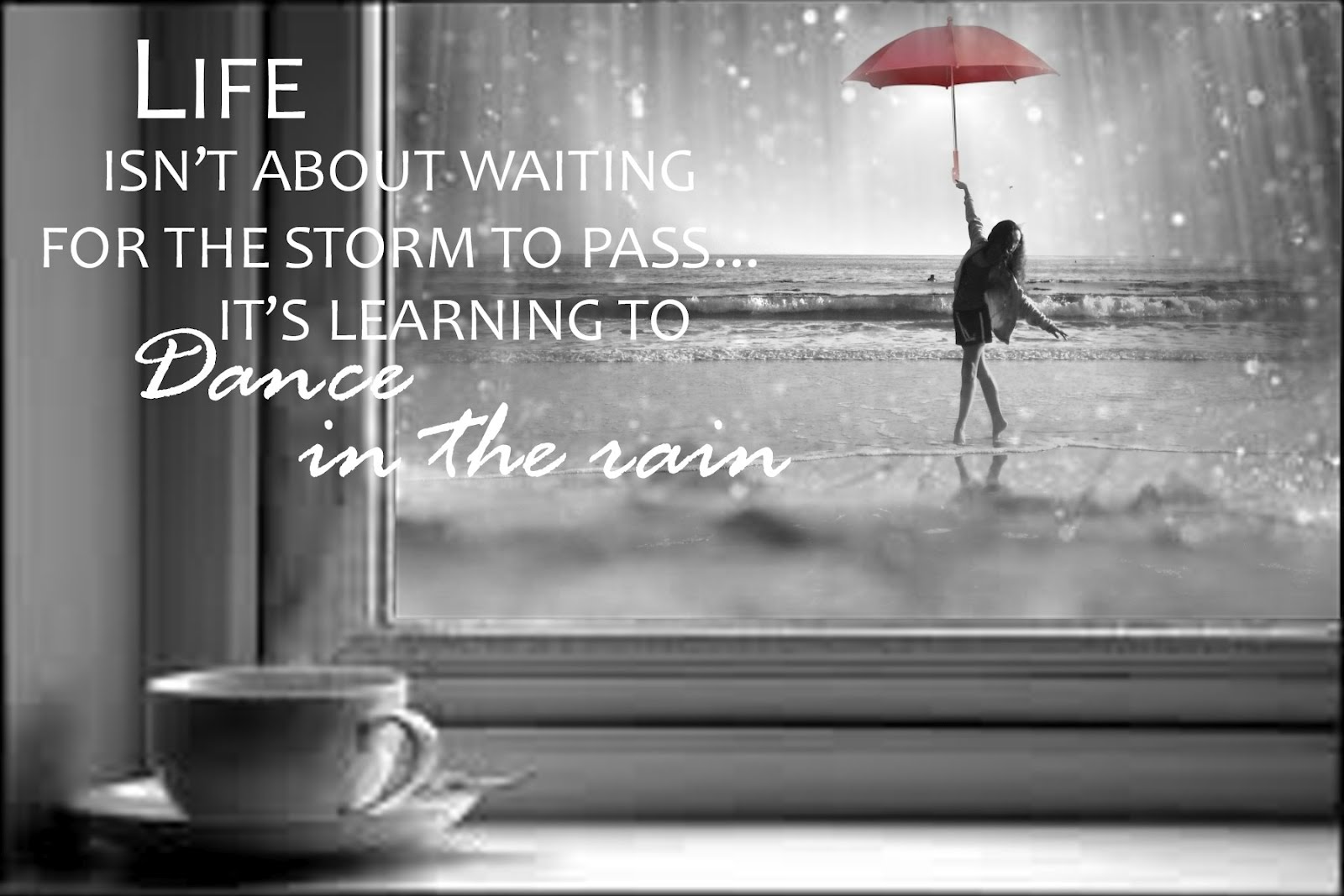 Feel free to link up with Holly and me or check out the posts by our blog friends below.