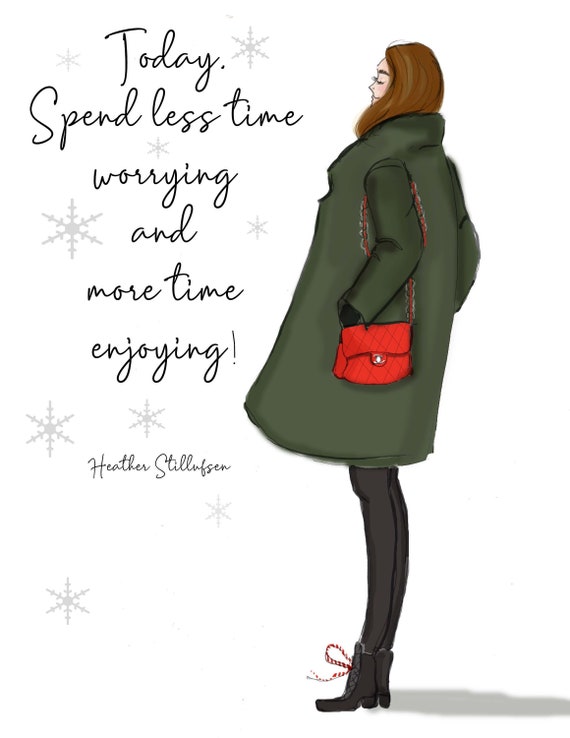 This week seemed a little slow but Friday is finally here. Today I am linking up with
The Blended Blog,
Erika
,
Narci
and
Andrea to share some ideas for Good hostess gifts. These ideas would also work for teachers, co-workers, neighbors, secret Santa and friends. Basically anyone that you would like to share a little bit of Joy with this holiday season. The Best part--these will not break the bank.
1) C & A Soy Candles
Guy, I am kind of obsessed with these candles. While candles can be a little bit of an expected hostess gift, these candles are different because they are a healthier alternative. Made from soy with a wood wick, they have some really creative scents such as pomegranate cider and whisky--yes a candle that smells like whiskey. You could do a couples pairing lavender or strudel and spice for a girlfriend and then do the whiskey for her hubby.
I picked up the pomegranate cider for our house this weekend. I love a clean scent at any time of year.
2) Coffee and Muffins for the Morning
This is one of my favorite hostess gifts for any time of year. I like to pick up a really Good coffee and some muffins or pastry from a local bake shop for the morning after the party. I always think it is a Good idea to have a treat for the host for the next day to enjoy when he or she has a lot of cleaning up to do. So why not bring them breakfast?
Last weekend I discovered a really Good coffee company right in my own neighborhood called
Dawn & Dusk
. Their coffee is smoky and dark without being bitter or having a heavy feeling. This is a perfect coffee for the coffee and pastry hostess gift.
3) Paper Whites
I love paper whites and always have them growing at home and in my office around Christmas. They are small bulbs that you can grow in water that in about three weeks will produce small, fragrant white flowers.
Just choose a container--mine is fairly large--but you can choose a small vase, add some decorate rocks and then set the bulbs on top. Just have your hostess add some water half way up the bottom of the bulbs. Be sure to add some decorative ribbon or raffia because when the stems get taller they will want to flop over. Use the ribbon to tie them together for support.
I can tell you, if your friends know what paperwhites are they love them. If they have never heard of them once they grow them they will be just love them. It's a really Good gift.
4) A Twist on Wine
If you really want to bring a wine to a party, why not try something like a port or an obscure grape instead of the usual chardonnay or pinot noir. Your local wine store can help you choose something Better at a Good price point. In either your gift enclosure card or on the tag, add a little note about the wine and what it might pair well with. What to add a little something extra? Add some cute cocktail napkins or fun wine glass.
***contains affiliate links
***contains affiliate links
So these are just a few ideas for hostess gifts as you head full on into holiday party season. What are your go to hostess or small holiday gifts? Let's keep the conversation going by leaving those Good ideas in the comments!