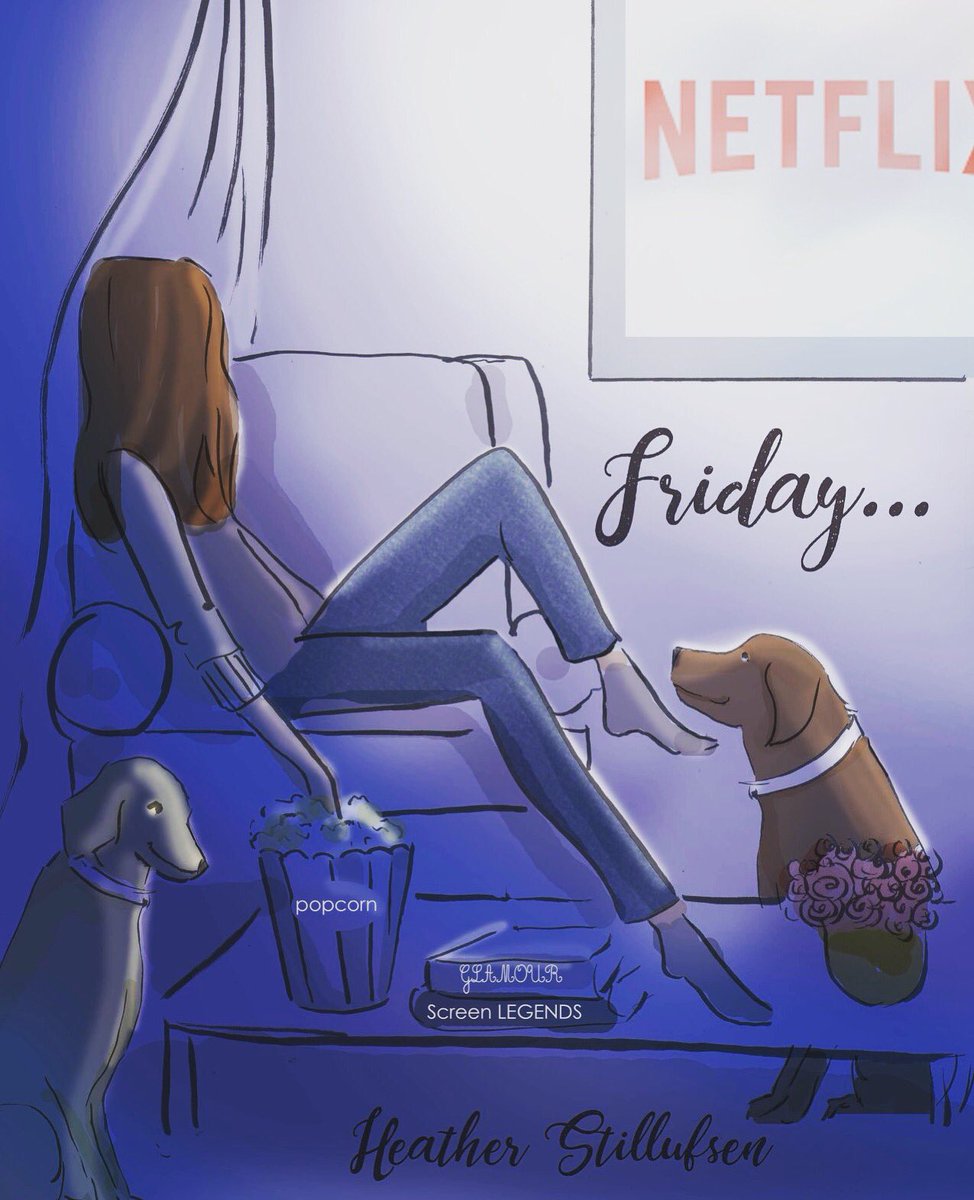 Oh Friday, sweet sweet Friday. I am so glad you are here. It's been a long week. We are supposed to have quite a storm out there but I get to work from home today. So I am going to settle in with a hot drink with some reports with my unhelpful four-legged assistant, while Hockey Guy works on some reading for a book report. On this
chilly and rainy Friday, I am linking up with The Blended Blog,
Erika
,
Narci
and
Andrea for Friday Favorites for a quick list of what is bringing me Joy.
1) Bite Lipstick in Chai
***contains affiliate links
Since I am busting out my fall wardrobe (yippee) it is also time to bring back the fall lip colors. I have always been more of a lipstick girl than eye makeup for the record. I received two samples of Bite lipstick from Sephora in my birthday box last spring, both of which I love. Chai is a perfect brownish mauve for me. If you have been around this blog for a minute you know that I love a Good brownish pink lip. This lipstick has really Good staying power and only has organic, Good for you ingredients. What could be Better than that?
2) Hot Drinks
I am not much of an iced coffee girl, so when the weather gets chilly I am really into a hot drink. Hockey Guy and I have a saying from when he was little that is "sometimes you just need a hot drink."
I only drink one or two pumpkin spice lattes per season. They really have a lot of calories so I try to limit them to a treat. This week I had my first of the season. We had a big conference call at work and my co-worker was nice enough to pick one up for me on the way back from a meeting. I did warn that my order was a little picky--tall, skinny, 2 pumps of syrup, no whip. This one was from Peet's and I honestly think theirs is Better than Starbucks. It was a little more savory than sweet. I will probably have a Starbucks one this weekend because well, hockey.
The other thing I am loving these days is tea. I have been trying to drink a little more tea and a little less coffee. I have really been enjoying the Lemon Lavender Lane tea from Celestial Seasonings. It is so Good when you need a hot drink and don't want caffeine. The lavender has a very calming effect when you are stressed too.
3) Red Sox
I am a Red Sox fan through and through. I loved them when they broke my heart my entire childhood and I love them now that they are Good. Hockey Guy is a fan and we are having such a Good time with them in the World Series. Sometimes it is hard to be such a girly girl living in this frat house...I mean even our dog is a boy. But Hockey Guy and I are so into the World Series and it is so fun because he was only six the last time they won, so it is way more fun that he is this age.
4) J Crew Sweaters
It is that point where I really needed to weed out and replace some sweaters and J Crew is always a wardrobe go to for me. The Teddie sweaters from J Crew Factory are such a Good staple at the perfect price point. I picked one up in black and another in grey. I wear a lot of grey and black this time of year. Here is how I paired the black one for work this week including my Rothy's shoes which I am totally loving. If you want to try Rothy's you can save $20 with my coupon code here.
I also grabbed this super cute layered look sweater when I was in store this weekend.
5) 5K Race Sponsorship
This past Saturday was one of my favorite days of the year. I think after Christmas, Easter and birthdays, our 5K race is my favorite day of the year. The Best part? For the last two years Good Better Best has been a mile sponsor. All of you who stop by to read this blog and comment gives me the confidence to help sponsor this race. Frankly, confidence is not something that comes all that naturally to me.
This race which Running Daddy helped to found and designed the course is a day filled with pure Joy. Everyone you know is either running or cheering for a runner. For many adults and kids this is their first 5K race. People set fitness goals and change their health because of this race. I am so proud to be part of this.
The after party is super fun and Hockey Guy got a turn in the school mascot costume. Only one little kid was scared of him so we consider that a win!
Running Daddy and his sister
Who's that Hawk?
Hockey Guy!
I hope you have the Best weekend! The Hallmark Channel Count Down to Christmas starts today. Guess who is excited? Me!