Friday is here! Back today to link up with
Erika

,

Narci and

Andrea
for Friday Favorites. Here's what I am finding Joy
in this week.
1) JoyLab Turtleneck Layering Sweatshirt
JoyLab is the new athleisure line from Target and it's amazing. I was in Minneapolis this week and checked out the new line because while it was crazy hot and humid at home...the Twin Cities felt just like fall. This is the Best sweatshirt for pairing with your leggings for hanging out in a hotel room but could also go with jeans. The fabric is light and super soft and the turtleneck has the perfect amount of slouch. Runs true to size, I took a small.
***Contains affiliate links
***Although I work for Target in Government Affairs, all opinions are my own
2) Moscow Mule Gummies
So I am starting to wonder if I have an obsession with these cocktail inspired gummies. Are you? Last month I found the champagne ones and this week I discovered Moscow Mule. They only had one package left so I had to get them. I just think these are so fun and they bring me such Joy.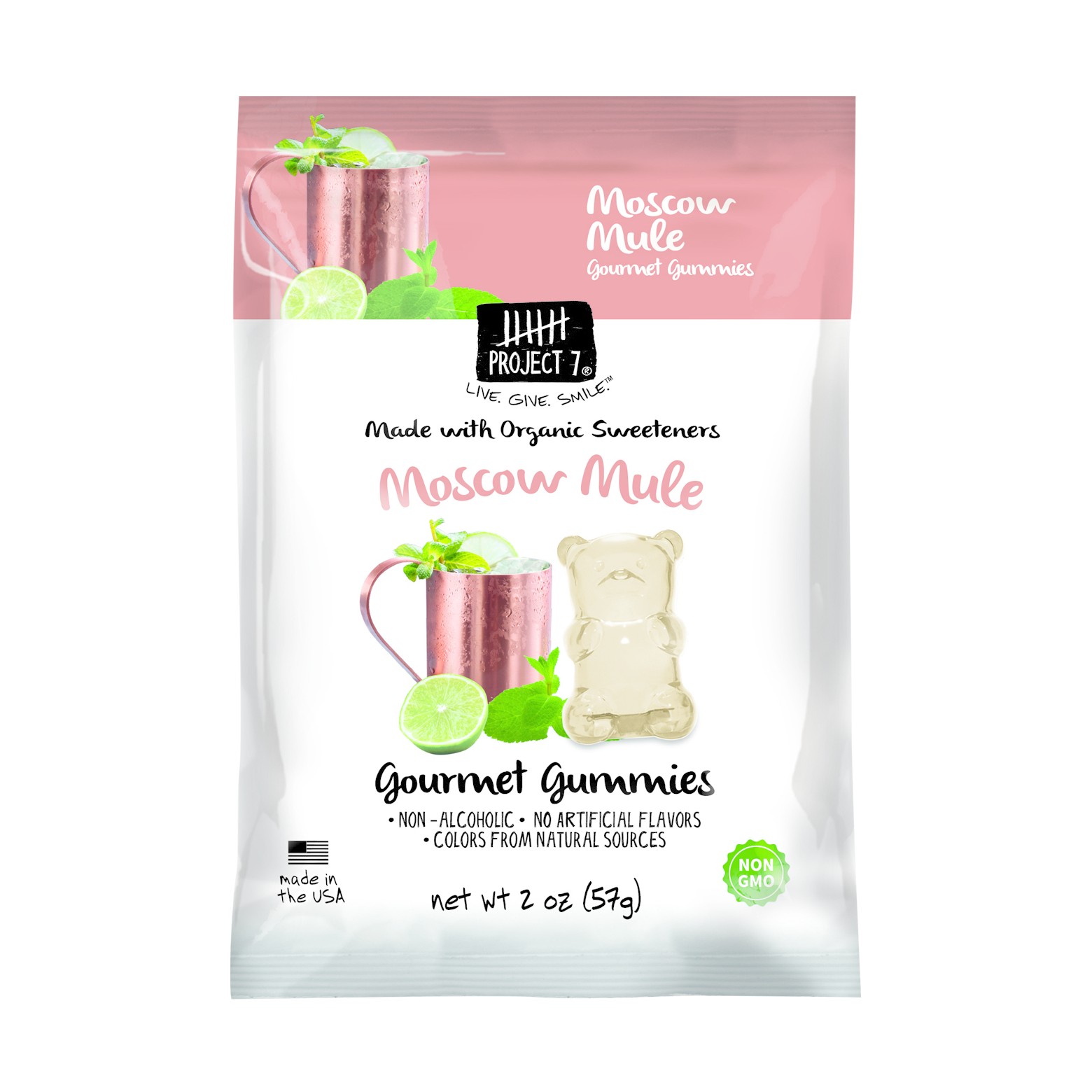 3) Hearth & Hand by Chip and Joanna Gaines Look Book
Hearth & Hand by Chip and Joanna Gaines will be in Target on November 5th. This week, Target launched the Look Book and everything in here is so Good. Here are some of my favorite pieces from the collection:
The Best part about this collection, most items are under $30.
***Although
I work for Target in Government Affairs, all opinions are my own
4) Real Housewives of New Jersey
The ladies of the Garden State are back and oh are they back! I wasn't sure if this season was going to be any Good because some of the franchises are getting a little tired. Boy.Was.I.Wrong. Basically from episode one, these ladies are bringing it. Thank you ladies.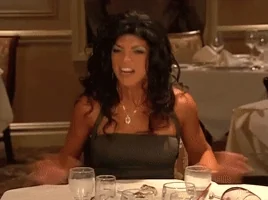 This was season one, but it NEVER gets old
Welcome back, I never thought I would say that
5) First Pumpkin Spice Latte of the Season
Hello PSL my old friend...so Good to see you again. In all honesty, I only drink about one or two of these a season because you know...calories. I also only have them put about 1 1/2 pumps of syrup in there. It's just the right amount and not too sweet.
I had a crazy early flight yesterday, like get in an Uber at 5:30 am early and decided that with the cool air in the Twin Cities, that would be the day for my 2017 PSL. I waited in a long line at the airport Starbucks, they wrote my name as Katty and you know what...totally worth it. Fall Joy in a cup.
Hope that it is finally fall where you are this week. Thanks for stopping by for my Friday Favorites.