Today I am linking up again with
Andrea
from
MomFessionals who hosts a link up where we show and tell you something. This week the topic is Guilty Pleasures.
Reality TV
I watch a lot of reality television, well I watch a lot of Bravo and the Bachelor and Bachelorette. I can tell you almost every thing about Bravo and the Bachelor.
Bravo
Let's start with Bravo as that is where I spend most of my viewing time. My relationship with Bravo goes back over ten years with a really Good show called Queer Eye for the Straight Guy. That show was the Best and I think really helped make Bravo what it is today. I was also a big fan of Blowout, that show was just too much.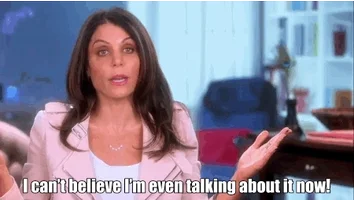 Running Daddy is also a big fan of Bravo and every night he will say to me "any good trash we need to watch tonight?" It's one of the many things I love about him. One day last November we had a long conversation about who our "Ride or Die" housewife was...any franchise. After much discussion, we both said that Dorinda Medley from New York was our "Ride or Die" with Lisa Rinna being my runner up.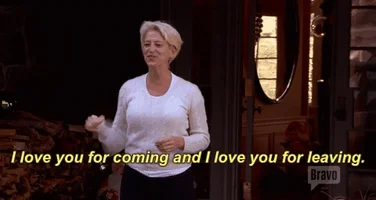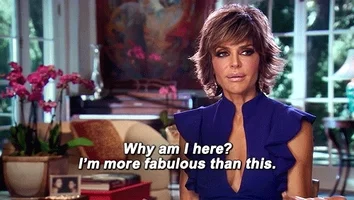 Housewives
Let's dig in deep with my Housewives. I have been watching Housewives from the very start. Way back to the beginning with Vickie "The OG", Jo, Laurie, Kimberly and Jeanna. I have dabbled in almost every franchise at some point but can tell you that my favorites are: New York, those ladies always bring it, and Beverly Hills. Old school New Jersey was amazing with the "table flip" but I am worried it is getting a little old.
I know some people aren't into Housewives but Running Daddy always has the Best answer when people ask him why he watches this stuff. That answer is that we work hard all day and when we get home we really just want to chill out. There's no Better way to do that than watching a bunch of middle aged, botoxed women yelling at their fremeies.
Southern Charm
I have to say that our Best Bravo show is Southern Charm. I watched it some on the weekends season one and I thought there was something really interesting about this show. Running Daddy got really into it season two and now it is the show we don't miss. I mean what could be Better than a woman that has her butler bring her a "dressing drink?"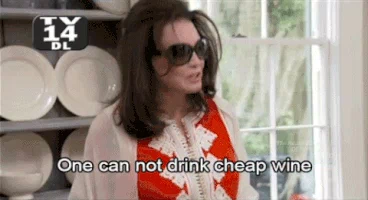 The Bachelor/The Bachelorette
Have I ever mentioned that I have basically watched every season of The Bachelor/The Bachelorette? Yes, all 34 of them. That's a lot of journeys, rose ceremonies, right reasons, limo crying and fantasy suites. I had some distant connections to the first two Bachelors and then once you are about 20 seasons in...you mine as well keep going. The show is very different than it was in the beginning, but it is amazing the staying power and fan base this show has. I do basically watch this as a comedy and Running Daddy is usually up for it as well.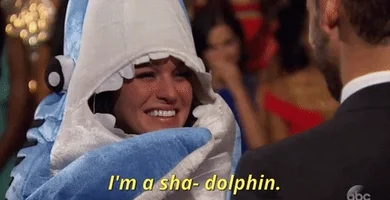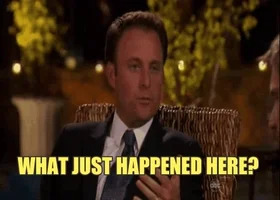 Best Bachelor Mom Ever
Sweet Treats
If you have been reading this blog for even a short amount of time, you know that I try to do my Best to eat healthy. The one thing I could be Better at is that I really do like candy. When I am at work and I am a little stressed in the afternoon, about once or twice a week, I will go downstairs to the drugstore on the corner and get a sweet treat. Usually my sugar of choice is the old fashioned movie theater box of Gummy Savers. I will often choose some Gummy Bears but I really seem to go for the Gummy Savers.
I try very hard to be Good when I have a craving, and usually make sure that I eat all of the fruit that I have brought with me before I get some candy but some days I just give in. I am trying to be Better about this, but this is truly one of my vices.
So these are my guilty pleasures. While I am trying to be Better about the candy part, I am pretty sure I will not give up my Housewives and Bachelor.
What are your guilty pleasures? Feel free to share them in the comments below.