Today I am linking up with
Erika
,
Narci
and
Andrea
for Friday favorites and sharing with you the things that I am finding
Joy
in this week.
1. Easter Prep: Typically we host Easter at our house but due to the renovation at our house, Dancing Granny is going to host this year. While we will be bringing the Easter egg hunt and my ham with us, there is a lot of other Easter preparation that is happening in our hearts this week. For at least the last three years, and it may be four at this point, starting on the Monday before Easter I only listen to Christian music for all of Holy Week. I spend a lot of time in my car, so listening to this music helps me keep my heart and my head totally where it needs to be leading up to the Third Day. Those Housewives podcasts and Luke Bryan will still be there next week.
My heart was filled with Joy this week, when I noticed that the Sweet Boy had finished his homework and he was watching something on my computer. He told me he was watching the Beginner's Bible on Easter because "he just needed a little more Easter because he loves the story so much." He is my lacrosse/hockey playing, Jesus loving guy.
2. Tea Parties: My friend Miss G hosts a tea party every year. Well actually, she hosts four because they are so popular, she has to host them over two weekends. It's a time to stop and just be a lady who drinks tea and eats cucumber sandwiches for a couple of hours. We get to see old friends (Miss L from Texas) and meet new friends. Some ladies wear hats and I always wear Lilly. There is always a different theme with china to match and I have my own gluten free plate. She has the most beautiful garden and shares the most beautiful words, it's no wonder her real middle name is Joy.
Below is a photo of my place setting this year. There was a bee theme for 2017.
3. Victoria Beckham for Target: Sunday morning I got up early and shopped the collection online. Running Daddy woke up and asked why I was up so early and I told him I was shopping Victoria Beckham for Target and he responded "Fun!" and meant it. I was able to get everything I wanted and it all arrived by Tuesday night. I love the styling and the quality and may I try to go back for more. Here is what I bought (I stayed true to size in the shirts but went up a size in the dress):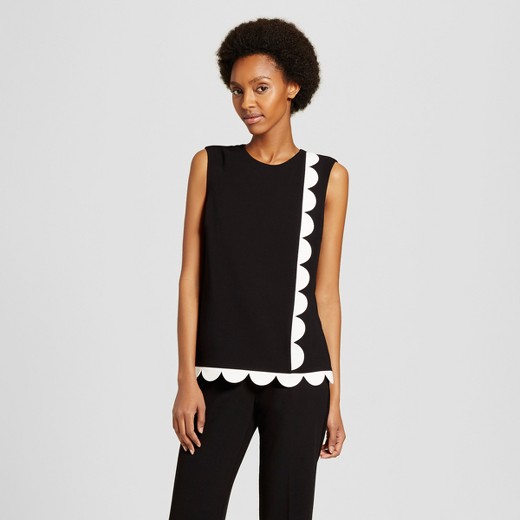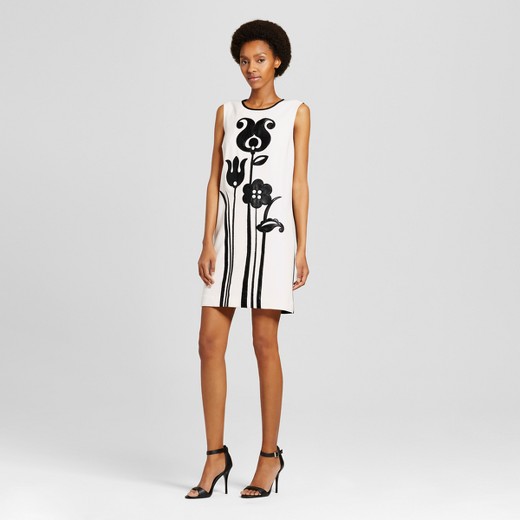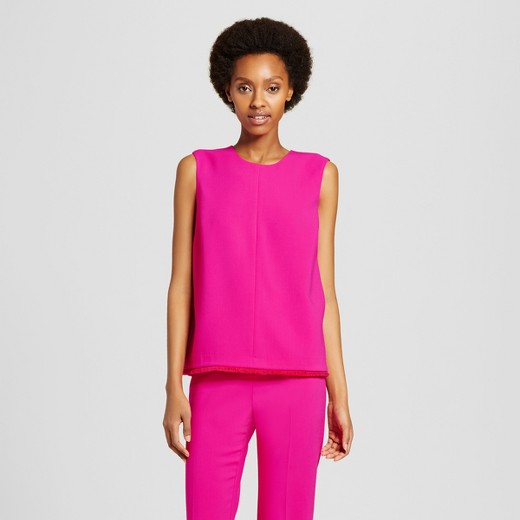 *
Note, while I am an employee of Target Corporation in Government Affairs, all opinions are my own.
4) New Look for Good, Better, Best: Have you noticed something looks a little different around here? I did an upgrade on Good Better Best this week and am so pleased with the design. Georgia Lou Studios did a beautiful job on my website. Please be patient for a few more days as I am rounding out the edits and filling in some more details.
That's it for this week. Looking forward to all things Easter this weekend and the slower pace that comes with Easter break that we all desperately need around here.
I will be working on a big spring fashion preview over the next week so be on the look out for the end of next week!